Nagpur.

This Independence day, the students of IDEAS, Institute of Design Education and Architectural Studies, which is among the premier institutes for budding architects in Nagpur, carried out a unique public awareness campaign against spitting on n streets.The interesting point is that since these students are doing internship in Bengluru, they carried out the campaign there. It evoked a very good response cutting across language and state barriers.
The three students made placards, giving out a strong message against spitting and asked many ordinary Bengluru citizens to carry the placards and spread the message. They got willing co operation from everyone they approached including auto riksha pliers.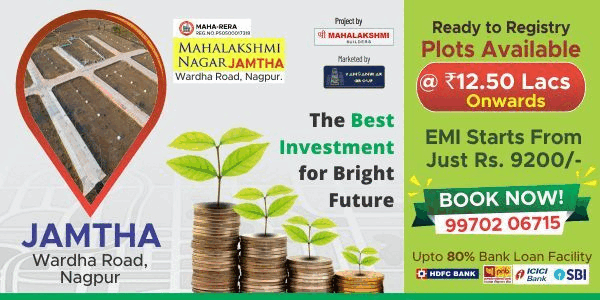 This was their message for all – WE DON'T SPIT ON OUR OWN MOTHERS, HOW CAN WE SPIT ON MOTHER EARTH? It definitely proved to us that people are against it and want it to stop but many of us have accepted that it's not going to change. We tried our best to spread the message in our little way that unless we change that thinking, change will never take place. We ardently and genuinely thank the traffic police, autowalas, the youth, families and everyone who showed their support and took an oath. Some humble fellow citizen didn't want any recognition. Well, even that is well appreciated. We hope nonetheless that a tiny step can contribute to gradual influence , even if ONE person stops , it's worth it. #hopeful
The students carrying out this campaign were: Ruchira Kanpillewar, Nimesh Batra and Sushant Chandekar. `This information was shared with Nagpur Today by Sonali Jattewar, who is Director and Asst. Professor at IDEAS.