Green Heaven Kids, Dindayal Nagar, Nagpur celebrated 69th Independence Day with great fervor and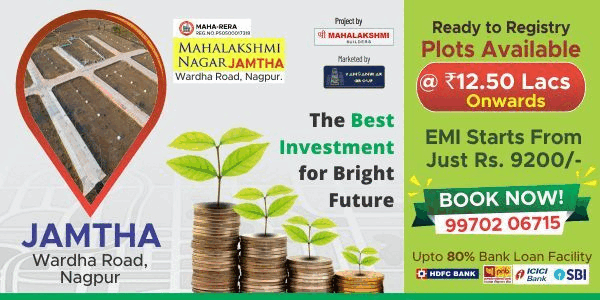 Enthusiasam.On this occasion chief guest Janaki Ganesh  Director Apex Montessori Teacher's traning school  gave a message on independence day.  All the kids actively participated in the event,which was marked  by the  speech by Rugved Deshpande ,Shreya Krishnan from KG II  and Vidisha Koyande ,Kaya Dhoke ,Diksha Rajdharkar & Rashee Bhagat from KG I. A beautiful   song  presented by Adway Dive from KG I , dance  & chorus song was presented by the students.
Program was anchored by  Kshamita Kalbhor .The program was grand success under the guidance of Principal  Aboli Bidkar and hard work of staff..This was appreciated by chief guest and the Management.
Programme was concluded by Vote of thanks given by Rupali Metangale.