New Delhi/Nagpur: Ending weeks of speculation the government today announced that sitting deputy Governor Urjit Patel will take over as the 24th Governor of the Reserve Bank of India when incumbent Raghuram Rajan demits office in the first week of September.
The appointment of Patel is seen by many as continuation of outgoing governor Raghuram Rajan's unfinished agenda at the Reserve Bank of India.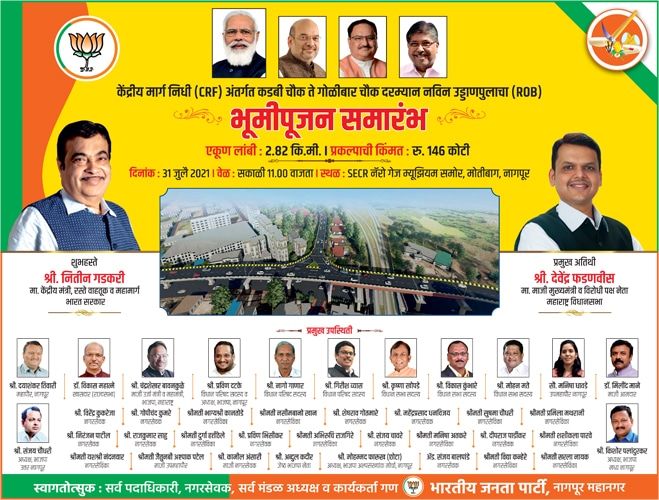 Patel who is currently the deputy governor incharge of the monetary policy department has been instrumental in India's switch towards inflating targeting and CPI as the new inflation benchmark.
52 year Patel has an M.Phil degree from Oxford University and was an advisor with Boston Consulting Group before his appointment as the deputy governor at RBI in 2013.
Patel has also worked with the International Monetary Fund between 1990 and 1995 where he covered the US, India, Bahamas and Myanmar desks. He was on deputation to the Reserve Bank from the IMF between 1996 and 1997 after which he was a consultant (1998-2001) to the Department of Economic Affairs in the finance ministry.