Temperatures may not feel like it on the East Coast, but summer is just around the corner when it comes to the fashion cycle. The glossies have already started promoting their spring fashion, so start shopping now if you want to be ahead of the curve. Fashion has never been so vivid. This season has a lot to offer and one can choose from the variety of options available in the exhibitions and shops in the city.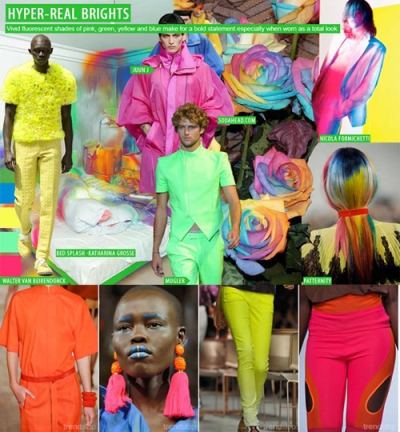 Colours/prints
This summer the colour palate includes colours in the tone of jade, purple, mint, apple green, yellows, dewy blue and oxblood. The season will see a fresh colour palette with mixing of shades and brightness all around. Also neon colours and shades will be really big this season. To make an impact, combine earthy shades or khadis with neon and pastels. If you want to play safe, you can even go for crisp white or even black shades. These two are the classic tones and will always remain in fashion. Metallic colors are also considered to be one of the latest fashion trends. Floral, paisley prints, Chantilly laces all make you think of sunny summers. They will be in bloom this summer. Also at par are less feminine digital geometric prints.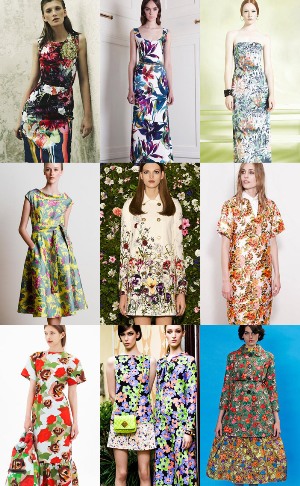 Silhouettes
These summers go for the silhouettes that are balanced, but the accessories are bold. The garments can be complimented with a signature piece. Be it large earrings or a bangle or just a neck piece, they can make a difference. To beat the heat opt for Flared skirts, dresses, kimono inspired dresses, Bermudas, or flared pajama pants.The retro and  grunge look is also  back this year. Layering the garments can also create distinctive looks, like for example sheer fabric Kutras with printed mal cotton inners.  A not so skin fitted outfit is recommended to beat the heat.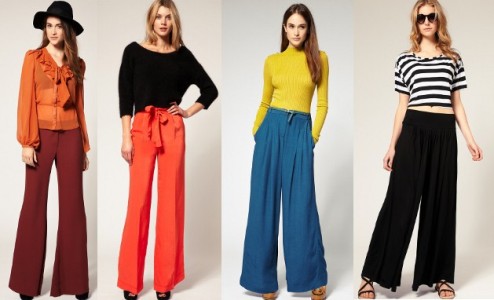 Fabrics:
There are amazing numbers of variety of fabric options available in market. Go for heat friendly fabrics like, cottons, linens, georgettes, chiffons, mals, and nets. They are available in many prints, solid colours, weaves and textures. Stay away from thick silks or heavy brocade fabrics as Nagpur's summer tops the heat parameters in summer. Instead opt for lighter weaves in silks like Upada, cotton-silk mixes and many such more mixes.  Appliqués, cutwork, block printed, tie n die fabrics have been high this season on the international ramps too
So all the chics in town get ready to face the heat of trends & fashion!!!!!!!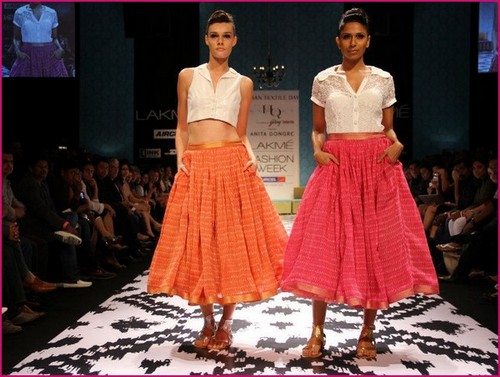 Fashion columnist : Nidhi Gandhi