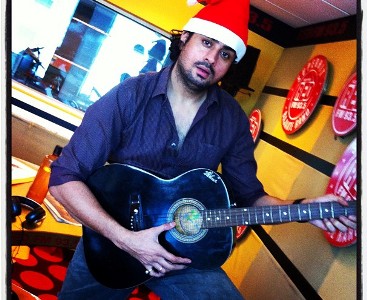 Sharukh Khan's famous dialogue-"Itni Shiddat se tujhe pane ki koshish kee hai " was probably written after knowing this Punjabi Munda who went to SFS school and since that time he was punished to be talkative .But he never thought that one day he will get remuneration, felicitation & glamour with his art of delivering words. In school & college he participated in elocutions, dance, drama; everything possible which made him the talk of his school, college, group &city.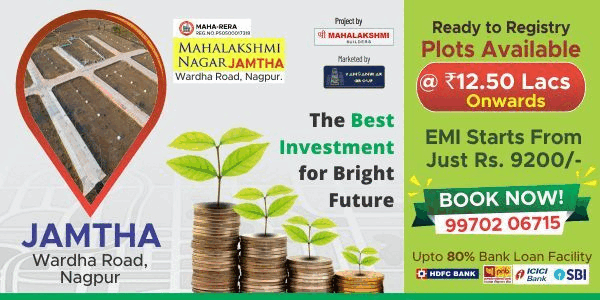 Pritam Singh Wadhwa fondly known as Pritam Pyaare started his career in films and acting after doing a acting crash course from Kishore Namit Acting Classes, a 4 months course where he learned a lot about cinema, acting and also being behind the camera. After doing the course he didn't know his journey would be so long .The struggle started off by eating cold 'wada pavs', travelling in congested local trains and using mall washrooms to wash the face. The money got over and the frustration got higher and then came a film which was a light in the dark, an opportunity to make dreams true. 'Escape to Taliban', although the film didn't get viewers, the film had the Nepali beauty Manisha Koirala.
So after struggling for some more time Pritam came back to Nagpur in 2007 thinking that the right time is yet to come. By the end of 2008, an opportunity knocked on his door again but this time it was for his voice, sense of humor, presentablility, confidence and dreams in life. He got a job in India's hottest radio station Radio Mirchi as a Radio Jockey where he presented drive back evening show and later did the most popular morning show of Nagpur. As an RJ he was Nagpur's most favorite but Pritam Pyaare had dreams beyond this.
Pritam Pyaare was offered to be a Radio Presenter at Red FM in Mumbai. It was his so called Pritam's return to the land of dreams 'Mumbai'. Getting to work with Radio stars like Mallishka, Mantra who are masters in this industry was something Pritam couldn't miss. Today he does a show called 'Bhabhi Ka Show' which is aired every afternoon 11pm-2pm. Ladies listen are known to follow it religiously and they love it.
Now Pritam Pyaare is one of the most popular RJs of Mumbai and today we all will see him live on TV.
He will play one of the celebrity contestants in a show called 'Welcome' on Life Ok.
Don't miss watching Nagpur chya mulga Pritam Pyaare.
Nagpur Today wishes Pritam best of luck!
……Yash Raj Trivedi