Nagpur.

The unseasonal rains that hit the city continuously for two days on Saturday and Sunday, not only chilled the atmosphere and helped Swine Flu virus to spread in deadly proportions, but also brought to fore the shortcomings of the storm-water drains in the city yet again.
Many low-lying spots and roads in the city were flooded with the open drains built by the Nagpur Municipal Corporation in recent years getting either clogged or not having proper a disposal arrangement.
Low-lying pockets around dozens of areas bore the brunt. Pedestrians had to wade through the rainwater mixed with sewage. It is a pity that many city roads are flooded during a spell of rain lasting for two days only. Although the problem turns acute every passing year, the Corporation has been unable to find a solution. The civic body did take up the annual exercise of cleaning up some stretches of the major drains in the city. But these works taken up in bits and pieces, have never been comprehensive enough to tackle the problem. The drains that run into these canals are choked or encroached upon in most places.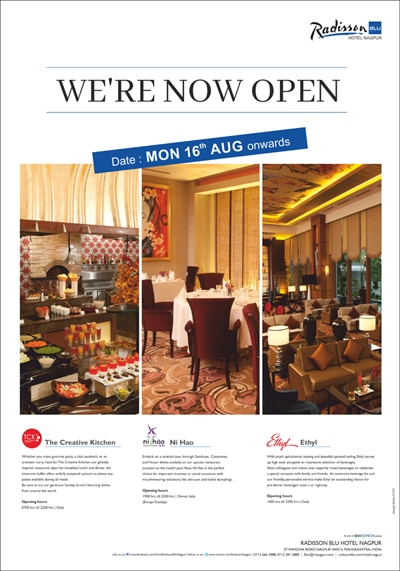 There have been complaints from elected representatives that the drains built by the Corporation along with road laying works did not have the required gradient or proper disposal arrangement. In some residential colonies, drains could be seen running into dead ends and stagnating. Residents of city are worried over the condition of the storm-water drains in their localities.