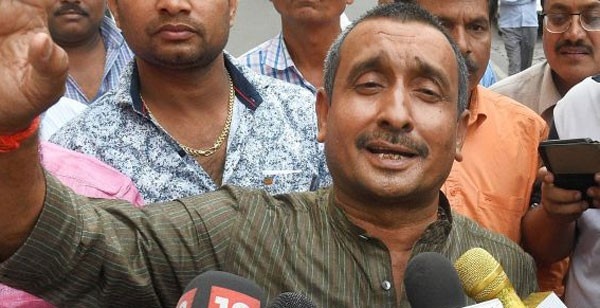 Allahabad: The Allahabad High Court asks state govt counsel why MLA Kuldeep Singh Sengar has not been arrested yet. The court has sought a reply post lunch.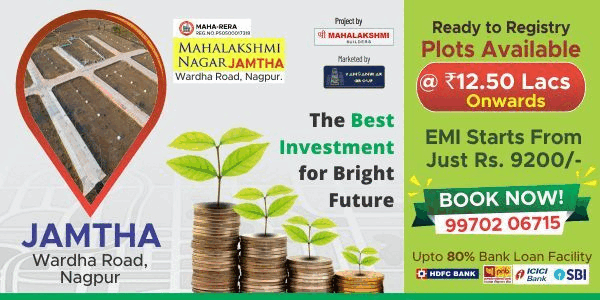 Police in Uttar Pradesh today registered an FIR against ruling BJP MLA Kuldeep Singh Sengar in connection with the alleged gangrape of a minor girl in Unnao, hours after the government said it would hand over investigation into the case to the CBI. Till the premier investigating agency takes over, the local police will continue with the probe, Principal Secretary (Home) Arvind Kumar said.
The letter for handing over the probe to the CBI for maintaining total transparency in the case will be sent today, he told reporters.
The decision on whether to arrest the accused MLA will be taken by the CBI on the merits of the case after investigations, he said.
The Unnao police this morning registered the case against Sengar under various sections of IPC and provisions of the Prevention of Children from Sexual Offences (POCSO) Act in the Makhi police station area. The FIR has been registered under sections 376 (rape), 366 (kidnapping, abducting or inducing woman to compel her marriage,), 363 (kidnapping) and 506 (criminal intimidation).
"An FIR be lodged under appropriate sections considering the allegations of rape levied on MLA Kuldeep Singh Sengar and others and the investigation be handed over to CBI," the Principal Secretary (Information) said in an statement late last night.
The teen rape survivor, who had tried to immolate herself outside the chief minister's house just a day before her 50-year-old father died on Monday, has alleged that she was confined to a hotel room by the district administration, leaving her "without a phone or water and guards at every corner".