Nagpur: In what could be termed as apathetic attitude, the authorities of Rashtrasant Tukadoji Maharaj Nagpur University had locked the varsity hostels on July 18, 2016.
Sources claimed that there are some hostels which are under construction so they are being locked. However, those hostels where students are living too were locked on July 18, 2016.
When the students enquired, the authorities are reported to have said that students living there are not regular students. What irked the students was the fact that the authorities did not give prior intimation to the students before locking the main entrance to the hostels.
One more problem that haunts the students living in the University Hostel is that the drinking water is allegedly contaminated. Many students have allegedly fallen ill after drinking the contaminated water on a regular basis. The new Water-Cooler which was granted and has arrived to the Hostel has not been installed as yet for reasons best known to the authorities.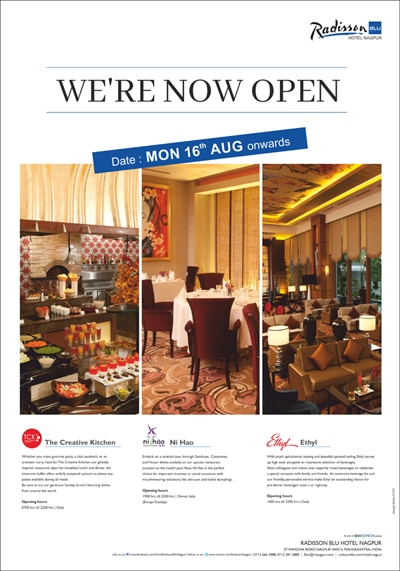 Why the students are living in the hostels
The students alleged that those students living in the hostels are those who have already completed the admission process and the admission process into the hostels.
However, some of the students are actually over-staying in these hostels. Why they were staying in the hostel is only because their results were delayed beyond reasonable time-frame. Till such time when their results are declared, where the students would stay? Had the results been declared in time, they would go back to their native places and come-back geared for the next academic year. The students alleged that there is a significant delay in the normal results. Then there is another delay in declaring the results of the revaluation.
Vice Chancellor offers temporary solution
The students went to meet the Vice Chancellor Dr Sidharth Kane to air their grievances. Vice Chancellor Dr Sidharth Kane assured the students that they would not be vacated immediately. However, he has asked the students to get a Provisional Admission valid for one month and stay on in the rooms. Once the results get declared they will be allotted different rooms.
While answering to the question of delay in declaring the results, Vice Chancellor Dr Sidharth Kane is alleged to have said that the delay is often due to the colleges not submitting the requisite documents of the students to the University in time.