Mumbai/Nagpur: The Opposition in the Maharashtra Legislative Assembly on Monday moved a no-confidence motion against Speaker Haribhau Bagde for disallowing a debate on the rape of a 15-year-old girl at Kopardi village in Ahmednagar district.
The signatories of the motion included leader of opposition Radhakrishna Vikhe Patil, former speaker Dilip Walse Patil, former chief minister Prithviraj Chavan, former deputy chief minister Ajit Pawar and former finance minister Jayant Patil.
The Opposition is expected to press the motion on Tuesday for discussion. The motion, which needs to be pressed by at least 29 members of the assembly, is expected to be taken up in the next 14 days.
Vikhe Patil and Pawar alleged that Bagde, a BJP veteran from the Marathwada region, did not allow the opposition parties to speak on the incident in which a 15-year-old girl was raped and killed by four persons. They alleged that the government was "insensitive" and "non-serious" about curbing rape incidents in the state.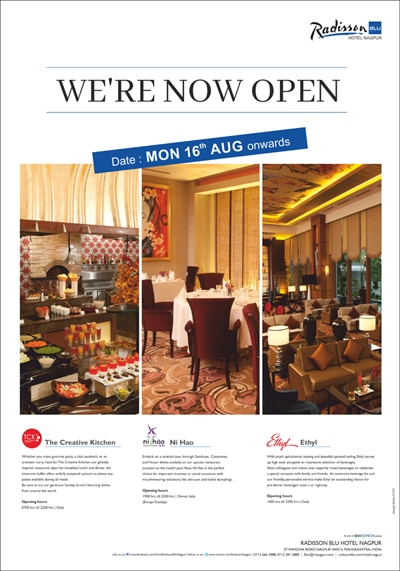 Pawar said the Opposition had moved an adjournment motion and expected a ruling from the Speaker whether or not it had been accepted. However, Bagde allowed chief minister Devendra Fadnavis to make a statement on the issue. According to Pawar, Bagde then completed the day's proceedings and adjourned the House without taking up their motion, though Fadnavis had agreed to their demand to hold a discussion today itself.
Fadnavis informed the house that the accused in the heinous crime had been arrested and the case would be heard by a fast-track court. Noted lawyer Ujjawal Nikam has been appointed as the public prosecutor in the case and the government has given Rs 5 lakh solatium to the victim's family, Fadnavis said.
Earlier, the three-week monsoon session started with Congress-NCP opposition raking up the rape incident, castigating the Devendra Fadnavis government for its failure to maintain law and order and its inordinate delay in booking the culprits. The Opposition also demanded the resignation of Fadnavis, who is also home minister, on the moral grounds.