NEW DELHI: United Left Alliance sweeps JNU election; N Sai Balaji elected as President, Sarika Chaudhary as vice president, Aejaz Ahmed Rather as general secretary and Amutha Jayadeep as joint secretary.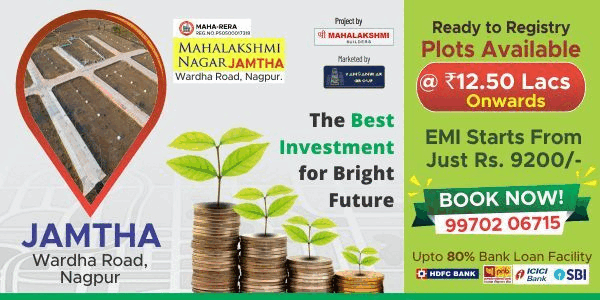 There was high drama on Saturday as counting was suspended for close to 14 hours after the ABVP staged protests claiming it was not informed about the start of the counting process.
The counting, which was suspended at 4 am, resumed at 6.30 pm after two teachers from the Grievance Redressal Cell were appointed as observers for the exercise, officials said.
The voter turnout in the keenly contested JNUSU election on Friday was 67.8 per cent, believed to be the highest in six years. Over 5,000 students cast their votes.