Yoga guru Ramdev cautioned that price rise across the country, if not controlled soon, may prove costly for the Modi government in the next general elections.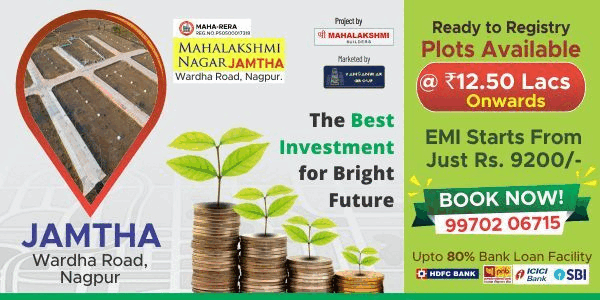 Ramdev also said he would not campaign for the BJP in the 2019 elections, unlike in 2014 when he actively worked in favour of Prime Minister Narendra Modi.
"Many laud the policies of the Modi government, but some need correction now….Price rise is an big issue and Modi ji will have to take corrective measures soon, failing which 'mehngai ki aag to Modi Sarkar ko bahut mehngi padegi' (the fire of rising prices will prove costly for the Modi government," he said at the "NDTV Yuva" conclave.
He said PM will have to initiate steps to bring down prices including that of petrol and diesel prices soon.
Ramdev sidestepped a question on whether he still had faith in Modi which he had reposed in 2014.
He said he was a centrist and was neither a rightist nor a leftist and that no one should needle him as he has adopted "Maun Yoga" (silence) on many crucial issues.
Ramdev also said he was a strong nationalist.
Asked if he would campaign for the BJP this time, Ramdev shot back, "Why would I? I will not campaign for them."
"I have withdrawn politically. I am with all the parties and I am independent," he said.