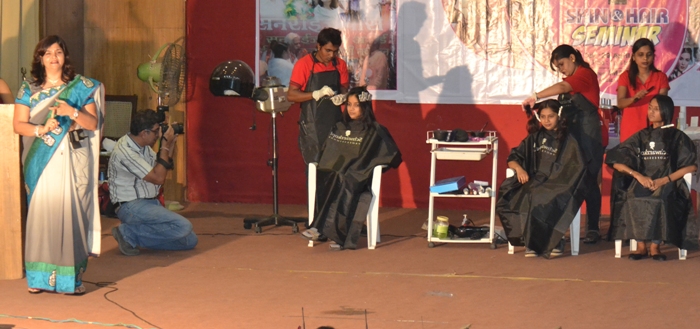 Nagpur News:
Nagpur's famous Cosmetologist & Trichologist Dr Richa Jain's Unique Slim Point celebrated its 15th Anniversary with a Free "Skin & Hair" Seminar at IMA hall.
The seminar started with a cake cutting ceremony where the complete Unique Slim Point team was present. Centre Manager Pooja welcomed all the guests and introduced hair expert Prachi Jain who told everyone on how home remedies are dangerous for hair and equally for skin too. She also described that how aloeveru, turmeric are of different kinds and one who wants to use them should first consult the doctor and know their skin to avoid side effects.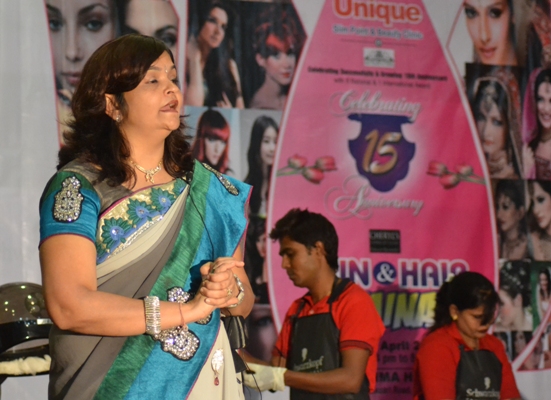 Dr Richa Jain said "I believe everyone is beautiful, but at times some skin & hair problems make a women upset and lose their confidence, So I started this beauty clinic of mine with just one vision to get back the confidence in ladies whose hair & skin problems can be cured and they go in the world and make their own ways".
Cheryl's Skin Solutions Representative Gunjan who had come from Mumbai specially to attend the seminar discussed the issues ladies have with skin & hair .She also described about the products which her company offers for those who have a zeal to look pretty & beautiful.
Some live treatments were also been given just to show that Unique Slim Point is one destination for ones who just don't get beauty on paper but also in real.
A few days back Actor Anil Kapoor also visited Unique Slim Point and congratulated Dr Richa Jain for her achievements.
Nagpur Today wishes all the best to "Unique Slim Point" and appreciates their mission of "If you look Beautiful, you will feel Beautiful".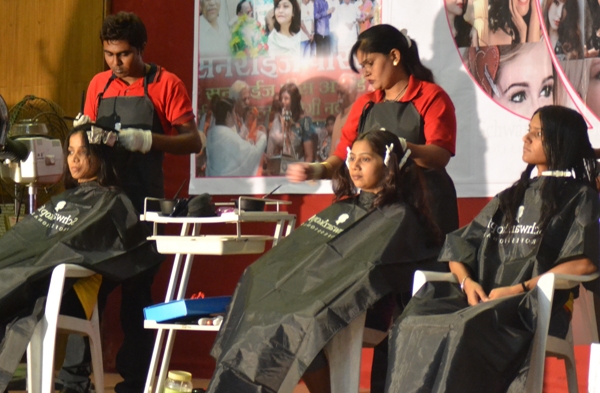 Yash raj Trivedi