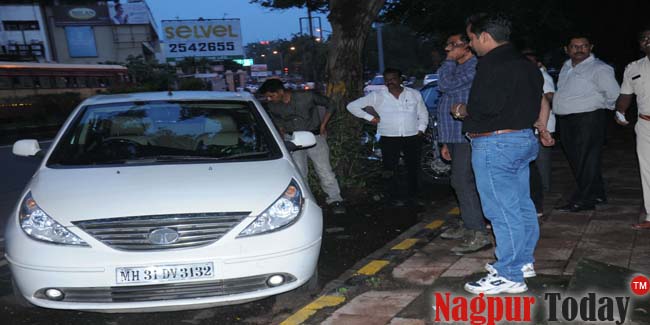 Nagpur News : On Tuesday evening, Manav Seva Nagar resident Pawan Gupta reported the matter of cash Rs 50,000 and laptop stolen from his car parked near NIT office under the jurisdiction of Sadar police station.
Gupta told police that the incident took place between 3 pm to 6 pm when he had parked the car and had gone to NIT office for some work. He came down at 6 pm to find his car windows shattered and the cash bag with laptop, kept on next to the driver's seat, has been stolen.
Police have interrogated nearby people but none claimed to have seen any thieves loitering around the car. Further investigation is underway.