Unidentified goon break glasses of five cars in Vyankatesh Nagar, Khamla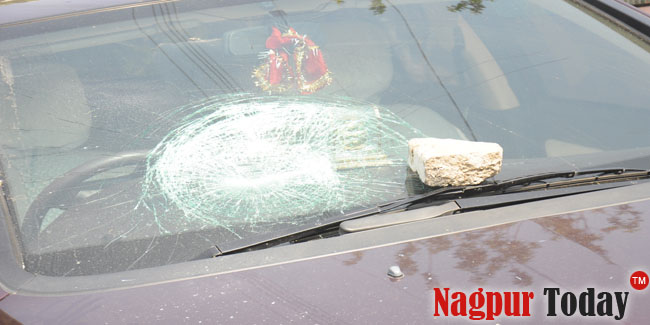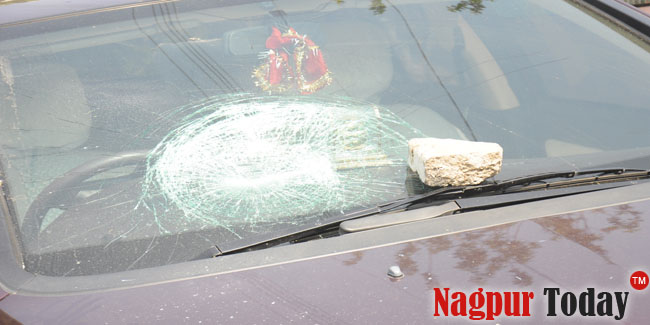 Nagpur News: An unidentified goon broke rear glasses and wind shield of five four wheeler vehicles on Sunday night in Vyankatesh Nagar, Khamla. The owners of these five cars were shocked to discover broken glasses in the morning. Sources said that rear and front glasses of five cars Indigo (MH 31 DC 7119), Hyundai car (MH 04 AW 9752), another car (MH 31 CR 5630), another car (MH 40 7773), and one more car were broken.
This is not the first incidence when glasses of cars were broken. A similar case happened a few days ago. Thus, car owners are scared to park their cars outside the house. Pratap Nagar Police registered an offence against unidentified goons.