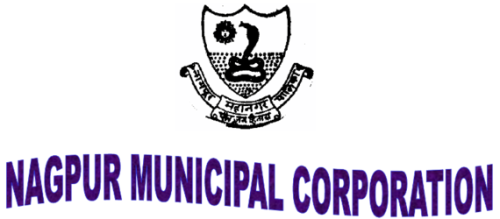 Nagpur News: TRAFFIC engineer of Nagpur Municipal Corporation (NMC) Nasir Khan came under fire on Friday for trying to by-pass Municipal Commissioner and allegedly favouring contractor. Standing Committee members pulled Khan for his audacious attempt to garner extension of contractor who miserable failed to complete repair and renovation of traffic signals of 40 prominent squares. Standing committee chairman Avinash Thakre instructed NMC administration to suspend Nasir Khan for misusing his powers and doing out favours to contractor, ignoring statutory authorities.
While talking to mediapersons. Thakre said ''Khan will remain under suspension till the enquiry is going on. Evan after extension of time period, if the contractors are unable to complete the work during stipulated time, Then authority will take action against them too.''
The contractor for renovation of traffic lights of 40 squares in the city was given to M/s Decofern recently. As per the contractor, the company had to complete the work within allotted time period but they failed to finish the work on time. Hence, Nasir Khan granted two extension to company. Thereafter, the company again failed to complete the work in allotted time span. Hence, Thakre instructed to take action against the company also on Friday.
As per the rules and regulation, for increasing time span of work, permission of Commissioner is essential and the extension proposal should be submitted to the standing committed as well. But, Khan in his discretion granted more time to the company also without informing the authority. The company also started work of seven traffic signals without permission of the civic body. Hence, NMC will not oay for the work done on the all seven squares, Thakre claimed.