Nagpur News: It's testing time for all the near and dear ones of Sanjay Dutt and his family. The actor has been sentenced to five years rigorous imprisonment by the Apex Court for illegal possession of arms in the 1993 Mumbai case. The 53-year-old star is shattered at the verdict and believes that it's not just he who has to suffer, but his family too who will have to undergo the punishment.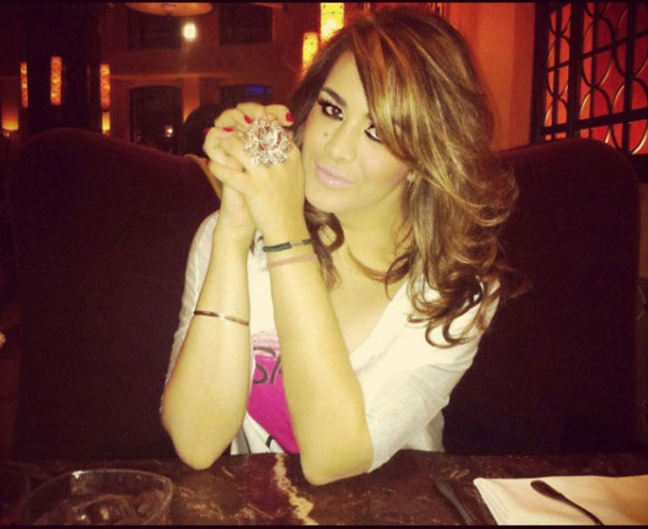 Even Sanjay's daughter Trishala, who is studying criminal law in the US, is deeply shocked. "Thank you for all your prayers and concerns. Extremely tough time for me and my family…were all in shock be we have to be strong," she tweeted.
The Supreme Court has upheld the judgement for Dutt. The actor has already served 18 months in prison and now he will file a review petition challenging the new verdict. If this petition is dismissed, the Munnabhai star will have to serve another three and a half years in jail. Mean while a lot of celebs are meeting baba and giving him their jaadu ki jhappi!!!
:Yash Raj Trivedi