Citizens deprived of precious potable water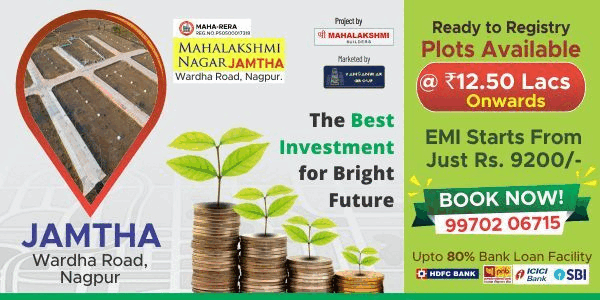 Nagpur News.
Thousands of residents living in North & East Nagpur, especially slum dwellers—those receiving water supply through TANKERS from Sugat Nagar, Mahendra Nagar, Wanjara and Bazonbagh ESR were deprived of precious potable water supply on Monday, just because Tanker operators abruptly went on undeclared strike early morning for their undue demands.
These Tanker Operators are opposing 'Transfers of Tankers' and automatic blocking of the vehicles through GPS (Global Positioning System), which Orange City Water (OCW) recently started to bring transparency in tanker operations and stop illegal practices.
It's well known that Global Positioning System (GPS) equipment can aid in tracking vehicles and help improve the efficiency and logistics of operations. In a bid to provide precious potable water supply through tankers especially in non-network areas and curb increase in unaccounted tanker trips, The Orange City Water (OCW) has fixed GPS equipment on all 284 tankers.
In all over 71 tankers operates from 4 ESR's of Sugat Nagar (28 Tankers), Mahendra Nagar (18) , Wanjara (14) and Bazonbagh ESR (11) every day to provide water supply to thousands of people living in several localities in Asi Nagar and Satranjipura zone. These tankers makes over 450 trips, but following undeclared, abrupt strike, they could not move towards its destination putting thousands of people of North Nagpur in hardships.
It must be mentioned here on Sunday evening; some unidentified, anti-social people also barged into Bazonbagh ESR area, and even have broken both the Tanker filling Hydrants. In this regard OCW has already informed to Nagpur police control room about sudden tanker strike at above locations and hence no water tanker supply will be provided in these locations. Dt. 16/12/2013
These tanker owners had resorted to similar kind of strike last year in April, 2012 and putting thousands of people in hardships for other reasons. As per records in April 2012 the strike continued for almost 3-days.
Despite such facts, the inconvenience caused due to such unavoidable circumstance to citizens is highly regretted.