Nagpur News.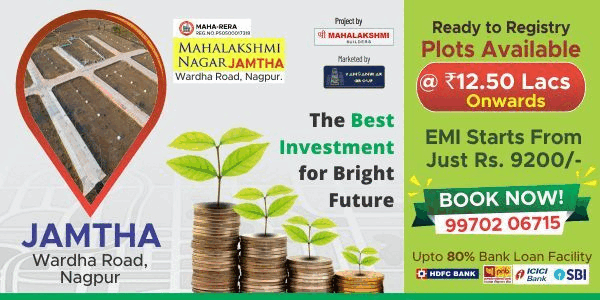 In a non-descript village of Navegaon in Mohadi tehsil of Bhandara district near Nagpur,
Premlal Patle is an aging man with more lines of worries on his forehead. At the age of 62, he has only two acres of land to feed a family of 17 members, some of whom do odd jobs to help the house fire burning. Patle has been rendered jobless after the Wainganga Sahkari Sakhar Karkhana was mortgaged by Maharashtra State Cooperative Bank (MSCB) for loan default. The sick sugar mill and the government leased 66.53 hectares of land were later sold to Purti group's company at merely low price of Rs 14.10 crore. However, Patle along with some 600 odd workers are still struggling for their dues after the closure of the sick unit.
Patle was the laborers' representative in the erstwhile Wainganga Sahkari Sakhar Karkhana which was rechristened as Wainganga Sugar and Power Limited after it became a part of Purti Group, a company owned by former BJP president Nitin Gadkari who also chaired the company till the controversy broke out regarding another land grab case.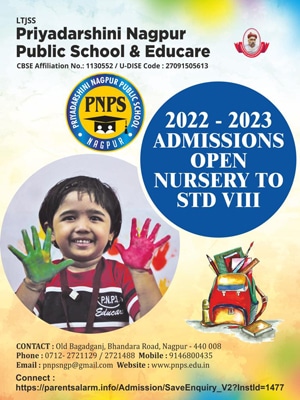 Patle told Nagpur Today, "We have been struggling for our due payments for the period between the year 2000 to 2006. MSCB sold the company after the loan default and at the time of sale it was clearly stated in the agreement that workers' due of Rs 8 crore would be paid. However the due amount was about Rs 14 crores but they have still not paid what was committed."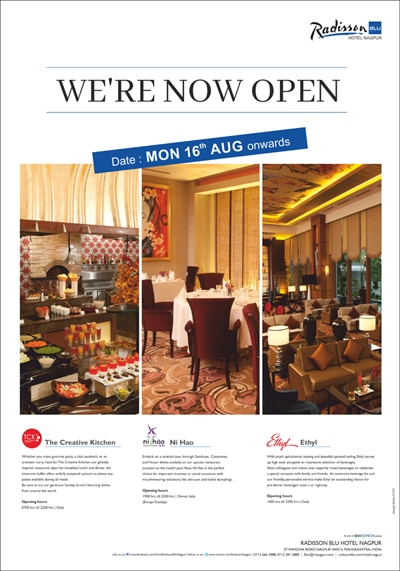 In a letter written to the Bhandara collector on November 1, 2012, Patle along with other representatives of factory workers said though the land priced at more than Rs 100 crore was sold to Purti group at just Rs 14.10 crore, they were still deprived of their  their dues. "It was a planned sale and NCP leader and Union minister Prafulla Patel also had some role in getting the mill and the land transferred to Gadkari's company," he alleged. Patel is Lok Sabha MP from Bhandari-Gondia parliamentary constituency.
The collector then handed over the matter to tehsildar who just sat on the files and did nothing. Later the workers moved Bhandara court against MSCB to get their dues. The court ruled in favour of the workers but MSCB again appealed against the order in Nagpur bench of Bombay High Court.
"The case is still pending and we have been struggling till now", Patle said. Though Purti group is at the helm of entire affairs, Patle said their fight is not against the group but with the bank that backed out on its promise to pay our dues. "It was clearly mentioned in the agreement that the bank will pay Rs 8 crore against the salaries and other dues of the factory workers but it gulped entire money received from the group," he fumed.
Narrating the sorry state of most of the workers who worked in Wainganga Sahkari Sakhar Karkhana, he said, "There were 240 permanent workers, 240 seasonable workers (those who were hired only during crop season) and about 100 daily wagers in the sugar mill. All of these were from Gondia, Sakoli, Mohadi and entire Bhandara district. After the selloff, all of them faced acute hardships for their survival. Some even passed away while some are working in the Purti group, which took over the mill, at much lower pay than what we used to get. Even I was offered a meager pay of Rs 4000 for a month whereas earlier I used to get much higher than this."
He alleged, "It was only because of this harassment and pressure, Gajanan Rao Rambhad who served as the president of the mill for more than a decade passed away after he suffered mental stroke."