Nagpur: The police have registered a rape case against a 37-year-old uncle of a girl, aged around 13, after she delivered a baby boy on September 20 at a private hospital. Vijay Naharkar, who is a private sanitary worker, was arrested after the case was registered against him at Rana Pratap Nagar police station following a complaint by the survivor's father that he sexually exploited the Standard VII student.
Police said the numbers of arrests and accused in the case could increase since the survivor gave birth to the boy in a normal delivery at a private hospital. The hospital management in under the scanner as Rana Pratap Nagar police try to ascertain whether the hospital staff sent an intimation to the cops about the pregnant teen. The matter came to fore after one of the maternal uncles of the girl raised an alarm on coming to know that his niece had become a teenage mother.
The survivor is the daughter of the first of four wives of her father. Her mother died when she was barely two years of age. The wife of the accused Naharkar had raised the survivor for some years along with their son. Naharkar's wife delivered another son around a month-and-a-half ago.
It is alleged that Naharkar used to force himself upon the survivor while she was growing up at his house. He also allegedly threatened her to keep the act secret. The survivor had shifted to stay with her biological father and stepmother last year. Naharkar is learnt to have last exploited the survivor in January this year, when he had come to the survivor's house to attend a family function.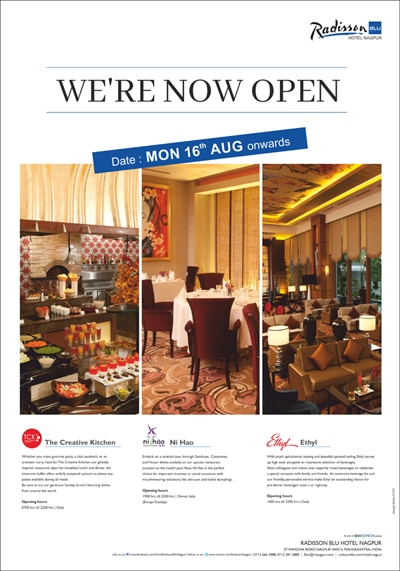 A family source has raised a question why the survivor's father did not raise any objection or file a complaint after coming to know of his teenaged daughter's pregnancy.
Police said the survivor was diagnosed pregnant in July this year when the stepmother took her to Government Medical College and Hospital (GMCH) as she had developed a bulging stomach and stretch marks on her body. The stepmother had initially presumed the victim was affected by hormonal changes since she did not experience menstruation for a couple of months at a stretch.
It is reliably learnt that later the stepmother had misled GMCH doctors by stating that the girl was 20-years-old and also married. She had further stated that her husband stays out of town. After being diagnosed as pregnant, the survivor had started visiting a private hospital on Manewada Road. Her father had also rented a room at Ajni to facilitate her care and subsequent delivery.