Nagpur: The VCA's Jamtha Stadium in Nagpur will be the venue for the Second Test between India and Sri Lanka to be played on November 24-28. India will play three Tests, three One-Day Internationals and three T20 Internationals against Sri Lanka from November 16 to December 24. Sri Lanka will begin their tour with a Test match to be played in Kolkata from November 16 before the second and third Tests in Nagpur and Delhi.
After the Test series, the two teams will head to Dharamsala for the first ODI on December 10 before moving to Mohali for the second ODI on December 13. The third and final ODI of the series will be played in Vishakhapatnam on December 17.
The T20I matches will begin from December 20 with both teams travelling to Cuttack for the first game. Indore, which hosted a ODI during Australia series, and Mumbai, which will host an ODI during New Zealand series, will host the second and third T20Is respectively. The two matches will be played on December 22 and 24.
Full Schedule: Sri Lanka Tour of India 2017

India vs Sri Lanka: 1st Test
November 16-20, Kolkata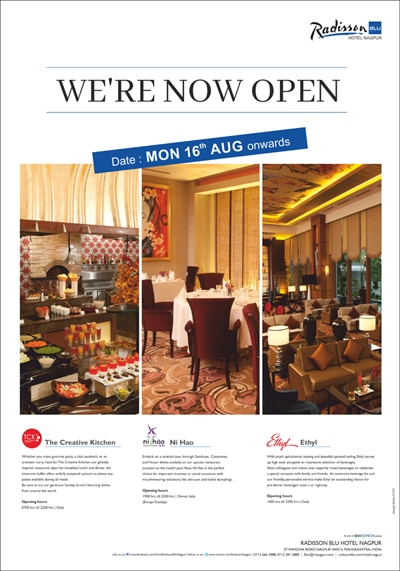 India vs Sri Lanka: 2nd Test
November 24-28, Nagpur
India vs Sri Lanka: 3rd Test
December 2-6, Delhi
India vs Sri Lanka: 1st ODI
December 10, Dharamsala
India vs Sri Lanka: 2nd ODI
December 13, Mohali
India vs Sri Lanka: 3rd ODI
December 17, Vishakhapatnam
India vs Sri Lanka: 1st T20I
December 20, Cuttack
India vs Sri Lanka: 2nd T20I
December 22, Indore
India vs Sri Lanka: 3rd T20I
December 24 Mumbai