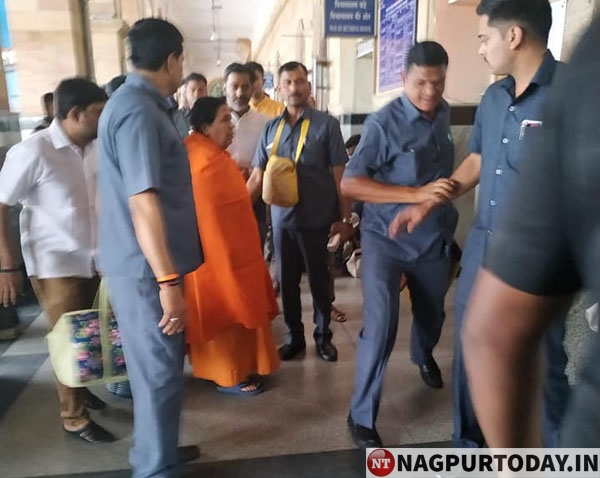 Nagpur: It was an embarassing moment for railway authorities on Tuesday when the escalator at Nagpur railway station experienced a glitch at a time when BJP Bharatiya Janata Party (BJP) and Union minister Uma Bharti was stepping on it at platform no.3. Bharti was about to fall from an escalator that suddenly started working when she was climbing it. The incldent took place at around 12.30 pm. The Cabinet minister took a strong cognisance of the incident and filed a written complaint regarding it at the deputy station manager's office.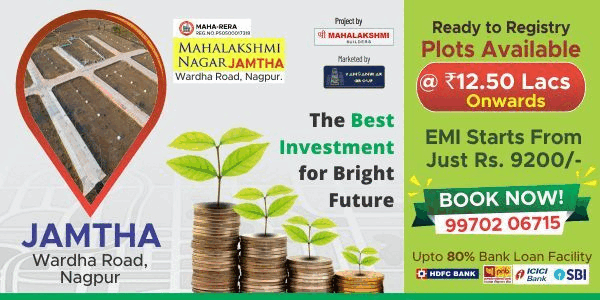 She also instructed the concerned officials to remove the technical snags in the machine. Bharti arrived at Nagpur Railway Station at 12.20 pm by 12616 New Delhi-Chennai GT Express. She was going towards the main gate from the plat-form. A battery car was made available for her.
But, her security guards instead of letting the minister sit in the battery car, loaded it with luggage. As a result, Bharti had to take the non-functional escalator. However, as she started climbing it, the escalator suddenly started. She could have fallen from it had she not been con-scious.Angered by the incident, Bharti immediately filed a complaint regarding it, and also instructed the officials to rectify problems in the faulty escalator.
Bookstall owner started escalator
A senior official from railways informed that the escalator had no technical problem. Some BJP workers had asked the railway station management to shut it down for security reasons. However, when a book stall owner saw the minister climbing the escalator, he started it with a good intention. Uma Bharti has spondylitis. It is learnt that Uma Bharti is suffering from spondyli-tis. She got a jerk in her back as the escalator started suddenly.