Nagpur: Britain's Investment Secretary would be camping in Nagpur for three days to explore investment opportunities in the Orange City. William Hopkinson, the First Secretary to Britain's Investment Department, is likely to be in Nagpur from June 28 to 30, 2018, during which he would meet around 100 prominent businessmen from the city and will also visit different industrial units.
Hopkinson's visit is being seen as an important step toward strengthening the Indo-UK commerce pact because the Investment Secretary plays a crucial role in deciding Britain's investment in foreign countries. Under the Indo-UK Health Policy Pact, Britain has already invested in a 1000-bed multi-specialty hospital that is being constructed in Mihan in Nagpur. More investment from Britain in Nagpur will surely fasten industrial activities in the city.
It may be mentioned here that the businessmen, entrepreneurs and professionals, who are natives of Nagpur but are currently settled in different parts of the world, have formed Nagpur First Charitable Trust, which aims to develop Nagpur as Global City by 2020. The Nagpur First members, who are working or having businesses in other countries, thus approach the respective governments and its departments with proposals to invest in Nagpur.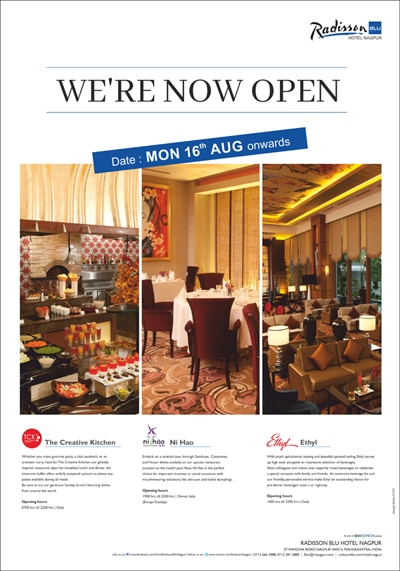 The visit of William Hopkinson has been planned under the same initiative after the organization approached the Britain Government with a presentation about investment opportunities in Nagpur. Though there is no official confirmation, but the First Secretary to Investment Department is likely to arrive in June itself.
Nagpur First's secretary and businessman Jaiprakash Parekh said that Nagpur holds good investment opportunities because of its basic infrastructure, government policies, availability of employment and commercial atmosphere. He said they were hopeful that Nagpur would be able to attract major investment after the Investment Secretary's visit. He added that local businessmen will also be made aware of opportunities in Britain and the assistance being provided by the government there.