Nagpur: Something unusual is happening in Vidarbha these days. A huge 80-tonne ship is being constructed at Koradi in Nagpur. The work is nearing completion and the ship would be seen accompanying a Poclain machine in the cleaning drive of a massive pond covering an area of 192 hectares. The people of Vidarbha will be witnessing this for the first time as such kind of activities are normally seen on sea coasts. Once completed, the drive is likely to boost the ambitious Koradi tourism project envisaged by State's Energy Minister Mr Chandrashekhar Bawankule.
The work of marking and deepening of the said pond has been undertaken at a cost of Rs 50 crores. This includes the challenging work of freeing the pond from all types of weed and garbage. Currently the entire pond has been occupied by weed, which will be removed by a Poclain machine that will be placed on the ship. The contract for this work has been allotted to Mumbai-based Coastal Dredging and RB Infrastructure Pvt Ltd.
The work of cleaning weed will be done with the help of Poclain machine, which will be carried into the pond by this 80-tonne ship, which is being constructed near Bhavan's School at Koradi. This ship has been named 'Rathod-1'. Similarly, a small boat named 'Rathod-2' is also being constructed to carry the cleaned weed and garbage to the shores.
Team of experts from Mumbai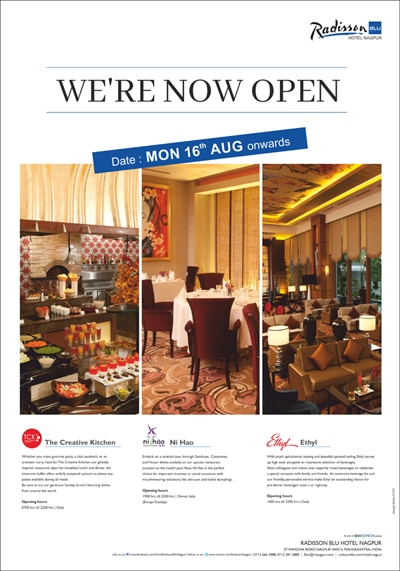 In coastal terminology, such type of boats or ships are called pontoon vessels or pontoon ships. A team of 22 experts from Mumbai has arrived at Koradi to monitor the construction of this ship. The design of this pontoon ship has been prepared by a renowned naval architect.
Final touches to begin soon
This pontoon ship costing around Rs 1.5 crores will be ready to enter the pond by June end or by the first week of July. A vessel launching team has already been summoned to the place to launch the ship along with the Poclain machine into the pond. The ship will be having four anchors that will help it to stall anywhere in the pond so that the Poclain machine could do its work. The work of giving final touches to the ship will start in a week. A team led by Chief Engineer (Civil) Anant Devtare is looking after the execution of this work.