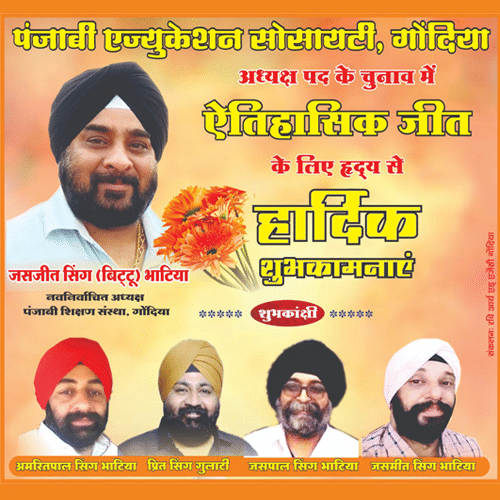 Nagpur: The Government will ask all universities to postpone faculty recruitment till the Supreme Court gives its verdict on the Special Leave Petition (SLP) filed by the HRD Ministry against the Allahabad High Court order, which covered UGC's new formula for calculating reservation in teaching positions.
UGC even released a notice regarding the same where the universities are requested to postpone the recruitment process, if it is already underway.
The HRD Ministry, will soon ask the University Grants Commission (UGC) to issue an order to this effect.
The Center had approached the apex court in April this year in a bid to roll back UGC's March 5 order, which announced that reservation for teachers will be calculated department-wise, instead of being based on the total posts in a university.
The higher education regulator's order, which was first reported by newspaper The Indian Express in 2017 was based on the High Court verdict of April 2017 when, while hearing a case on teachers' recruitment at BHU, it had said each department, rather than the entire university, should be treated as the "unit". The order sparked a row as it could shrink the number of SC, ST and OBC teachers in higher education.
Following the political uproar over the UGC's order, the government had decided to file an SLP against the Allahabad High Court verdict in the Supreme Court. Although the UGC has informed all higher education institutions about the HRD Ministry's move to approach the top court, it has not withdrawn its March 5 order yet.
However, with the ministry receiving complaints of varsities going ahead with recruitment based on department-wise rosters, the government decided to formally ask everyone to postpone interviews till the SC decides the matter.