Maha Vikas Aghadi elects Uddhav as CM candidate
Tue, 26 November 2019
Joint meeting of MLAs of Shiv Sena, NCP and Congress proceeds at the Trident Hotel in Mumbai.
Sena leader Eknath Shinde moves resolution to form 'Maha Vikas Aghadi', the alliance of the three parties.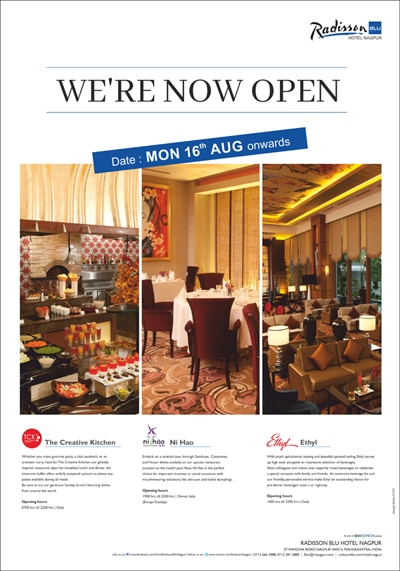 NCP's Nawab Malik and Congress' Nitin Raut second the resolution.
The resolution has been passed by all MLAs.
Sena's Anil Desai says 'Maha Vikas Aghadi' will have a Coordination Committee.
NCP's Jayant Patil says 'we all want Uddhav Balasaheb Thackeray to lead our alliance as the chief minister'.
Congress' Balasaheb Thorat endorses the resolution moved by Patil, proposing Uddhav Thackeray's name as the CM.
Resolution proposing Thackeray's name as the CM candidate and leader of 'Maha Vikas Aghadi' passed unanimously by all MLAs.