Like elder brother Aditya Chopra, the younger one Uday Chopra too has been smartly hiding his relationship status from the media glare. As Aditya had maintained silence over any questions asked to him regarding Rani Mukherjee, Uday too followed the suit by remaining tongue tied about his proximity with Bollywood actress Nargis Fakhri. "We are just friends" remained the usual reply of Uday whenever he was quizzed about his relationship with Nargis.
Bet, this time Uday will extremely lack words to hide his relationship with Nargis as both were caught spending holidays on the cozy beaches of Maldives. Both secretly went there to ring in New Year but could not hide themselves from the popping eyes of paparazzi. Both Uday and Nargis were spotted in beach wear that tells all about their relationship.
The picture will remind you of similar picture when Ranbir Kapoor and Katrina Kaif were spotted in similar position when they were holidaying on Phuket island.
Last the 'Madras Cafe' girl and 'Dhoom 3' boy were spotted at a late night movie date and then seen at the special screening of 'Madras Cafe' at a Mumbai theatre. The two then made separate exits to avoid gossip!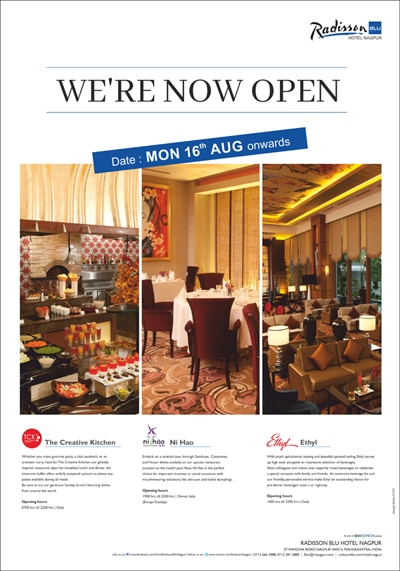 Uday Chopra had also tweeted saying, "Nargis did you know we are related. Your future sons' father is my father's son." After which his 'Dhoom' co-star Abhishek Bachchan said: "Get a room kids". However, these tweets were instantly removed'.