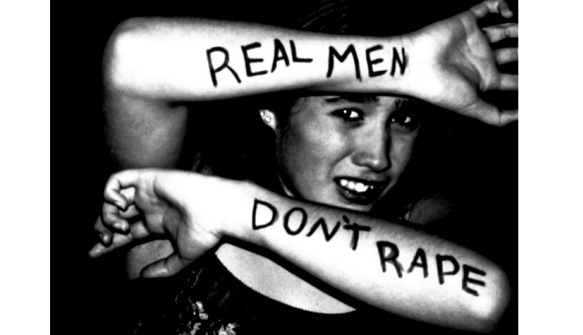 Nagpur News:
Two girls were raped by two youths by luring them with marriage promises in two separate cases.
According to police, in the first incident, a youth Aashish Sureshrao Ingole (25), resident of New Shukrawari, Model Mill Square, enticed a young girl with promising words of marriage. The girl, too, fell in the trap unaware of vulgar motive of Aashish. Once the girl was trapped, Aashish started indulging in physical contact with the girl. When the girl asked about the marriage, Aashish, instead of the nuptial knot, threatened the girl to kill her if she narrated the "affairs" to anybody. The panicky girl became the victim of sexual desires of Aashish fearing the threats doled out by Aashish. The accused continued to exploit the girl frequently from January 12 to June 30. Finally, Aashish exposed himself and his diabolical motives when he flatly refused to marry with the girl.
The girl gathered courage and lodged a complaint against Aashish at Ambajhari Police Station. The police filed an offence against the accused and arrested Aashish Sureshrao Ingole.
In the second incident, a youth went 100 steps ahead of Aashish. Pradeep Kundalkar, too, lured a girl with marriage promise, and took her to some other city or other places in Nagpur itself. The girl had eloped with Pradeep on May 5, 2013. Pradeep sexually exploited the girl with continued promises of marriage with the girl. However, Pradeep left the girl stranded in front of her house on July 2 and showed his speeding back. The girl then came to know the hollow promises of Pradeep and also his ugly motive of sexually abusing her. The girl apprised her parents and other relatives of Pradeep's actions.
The girl and her relatives reached Kalamna Police Station. The girl told police that Pradeep "kidnapped" her and forcibly sexually  assaulted her at various places. Pradeep threatened her of killing her and her parents, brother  if she narrated the entire episode to anybody. Kalamna police booked Pradeep under relevant sections of IPC and arrested Pradeep Kundalkar.