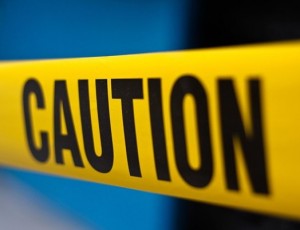 Nagpur News.
Tricksters, posing in city as to alert the elderly women about the ongoing robberies, robbed two elderly women in separate incidents on Monday morning. Both were robbed of gold ornaments worth Rs 2.5 lakhs in an hour.
At Ganeshpeth, a 60-year-old Sushila Kothari, a resident of Agyaram Devi Square, filed a police complaint. She told police that the
incident took place around 11 pm when she was walking to nearby bank.
Two men, aged 30 to 40, stopped her and informed that police are searching for culprits who had just robbed a woman around. The duo asked her to remove her gold ornaments and keep safely in her purse. As soon as Kothari followed their suggestions, the tricksters used some trick and made away with the ornaments worth Rs 2.10 lakhs.
Similar incident took place under the jurisdiction of Sadar police station area after an hour. Around noon, Pratibha Devray, 56, of
Chaoni was walking to nearby bank when the tricksters stopped him to alert about the ongoing robbery incidents and made away with the gold bangles worth Rs 40,000.