Two women arrested for beating lady constable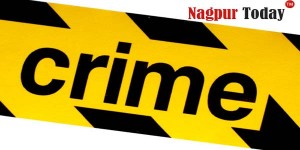 Nagpur News: Sadar police arrested two women for beating a lady police constable in Family Court premises, Civl Lines on Monday. Sources said, lady constable Shubhangi Subhashrao Munishwar (25), was on duty at Family court no. 3 and 4, Civil Lines. Accused Babita Baliram Mendhe (45) and Sonali Jitendra Shambharkar (24), both residents of Joshiwada, Kukde layout, Ajni were creating drama in front of the court premises. When Shubhangi tried to intervene, the already aggravated women attacked Shubhangi and beat her black and blue.
Shubhangi reached Sadar Police Station and lodged a complaint against Babita and Sonali. On the complaint of Shubhangi, cops arrested both the ladies and registered an offence under relevant sections of IPC. Further investigations are under way.