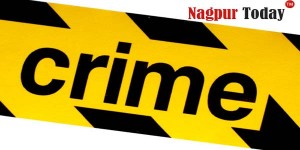 Nagpur News: "A mother loves her children selflessly. She's their protector and shield from all evil eyes." This is how a mother is seen. But, Jaripatka Police, who also believed the same about a mother, got the shock of their life when a 15-year-old innocent girl cried to them and told them that her own mother with the help of her step-father sold her for money.
When contact Jaripatka Police station, PI Hunone Patil said, "The girl came to our station in a very bad condition. She was scared and exhausted. We comforted her and then she narrated the whole incidence to us." The Police said, Suman Madan Bhimte (30), mother of the 15-year-old girl along with her step father Raja Michael Paul (30) and an old lady Kamla sold her in Rajasthan for Rs 25,000. They forcefully got her married to Sanjay Makwana in Rajasthan on February 17, 2013 and left her there.
Sanjay repeatedly raped her for over a month and exploited her sexually. The girl was in state of shock for what her parents did to her. She suffered for a month. After a month, she finally found a way to escape from clutches of Sanjay. She boarded a train to Nagpur. After reaching Nagpur, he directly went to Jaripatka Police Station to filed a complaint against her cruel parents. She narrated her story to the cops after which cops registered an offence under section 366, 366 (a), 376 (2), 376 (h), 376 (m), and 34 and sub section 4 of the Criminal Law of Amendment Act Protection for Children from Sexual Offence Act, 2012.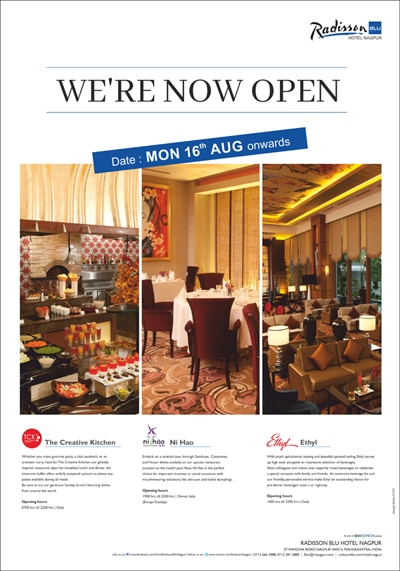 Acting sternly on the issue, the police arrested mother Suman and step father Raja Paul for this crime while the old lady is still at large from the clutches of police. Police will present the duo in court today and will try to get a PCR for both. Further investigations are under way in the case.