Two Traders booked for LBT evasion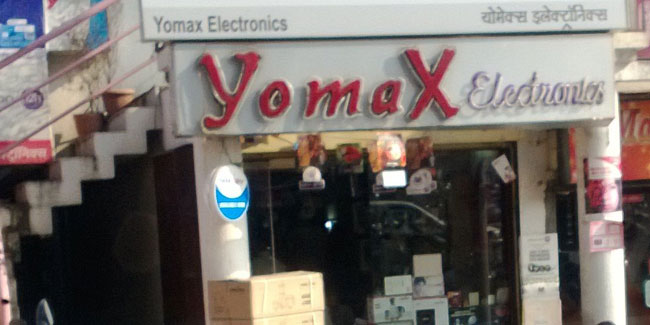 Nagpur News: LBT evasion was unearthed from two traders Anil Trading Company, situated on Hudkeshwar Road and Yomax Electronics located at Chhaoni. Anil Trading is a dealer in paint and hardware material and Yomax Electronics is dealer in LCD television sets, refrigerators, washing machines, air conditioners etc.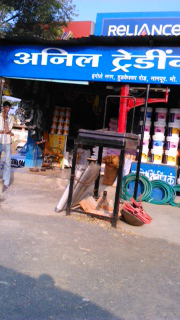 According to NMC officials , Anil Trading made purchases of around Rs 15 lakh from outside city limits and did not pay LBT cess. The dealer has also not made any purchase register and did not disclose any of his purchases evading LBT payment. The dealer was asked to bring records of purchases and process to assess evasion penalty is going on.
Yomax Electronics also failed to maintain purchase register. The dealer had made LBT payment of around Rs 5 lakh but this appeared to be very less looking at the overall business. The detailed record has been called and assessment process is going on, said the official.
According to LBT data, 18 raids were conducted since October 26. Revenue of around Rs 24 crore was registered every month. Since the commencement of search operation, the revenue increased to Rs 30 crore in November. As on December 22, the total revenue from LBT counts to Rs 232 crore as against revenue of Rs 340 crore from octroi last fiscal.