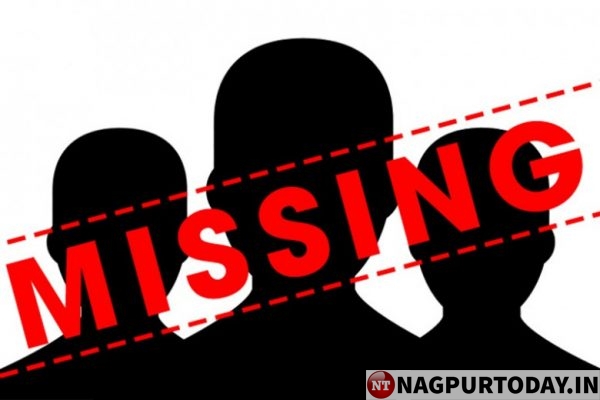 Nagpur: Two college and school bound teenage girls went missing from Hudkeshwar and Kalamna areas of city. Cops suspect the girls could have been lured and kidnapped by some unidentified persons.
In the first case, a resident of Hudkeshwar, the complainant told police that his 15-year old niece left home for going to college around 7 am on Tuesday, September 3. However, she did not return home even after college was over. Relatives searched her at all possible places but could not find her. It is being suspected that the minor girl could have been lured and abducted by some unidentified person(s).
Hudkeshwar police constable Yuvraj, as per Supreme Court directive that if a minor boy or girl goes missing then the case should be treated that of kidnapping, registered an offence under Section 363 of the IPC and launched a search to trace her.
Similarly, a 14-year old girl, resident of Kalamna, has been missing since August 28, 2019. The minor girl left home around 11 am for going to school. But the girl failed to return home and went missing since then.
Kalamna police constable Vasanta, as per Supreme Court directive, registered a case under Section 363 of the IPC and searching the teenage girl.