Nagpur: Two persons were knocked dead by speeding trucks in two separate incidents in city on Friday. Both the drivers of killer trucks have been arrested.
According to police, in the first incident, a cleaner of a truck Sinu (25-30 years), native of Vijaywada, Andhra Pradesh, was crossing the road near Waddhamna Masjid Dargah on Amravati Road, Nagpur around 1.10 pm on Friday unmindful that the death was approaching him fast. A speeding Eicher truck (MH-31/CB 3316) driven by Ranjit Ramesh Tirpude (27), resident of 8th Mile, Wadi, Nagpur knocked Sinu while he was crossing road and crushed him under the wheels. Sin died on the spot.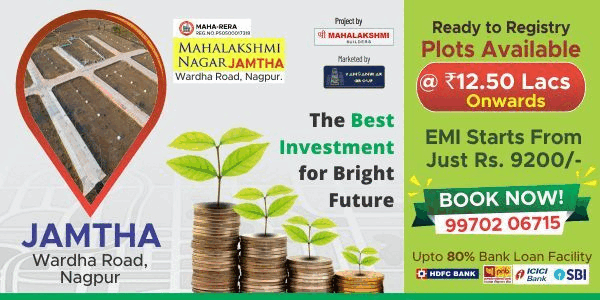 Wadi PSI Makode, based on the complaint filed by Mohan Subbarao Naidu, the driver of deceased conductor Sinu's truck, booked Ranjit Tirpude under Sections 279, 304(A) of the IPC and arrested him.
In the second incident, the accused Liaqat Ali Shaha Mohammed (35), native of Village Kharana, Jammu and Kashmir, driving his 12-wheeler trailer truck (PB-12/N 3997) rashly, hit an unidentified 30-year old man while he was crossing the road near MSEB Square, Kalamna Market. The forceful dash left the unidentified man critically injured and he died on the spot.
Kalamna Police Constable Thakur registered an offence under Sections 279, 304(A) of the IPC against Liaqat Ali Shaha Mohammed and placed him under arrest.