Kill Dil : Failed Pulp Fiction style presentation
Dear Mr. Aditya Chopra,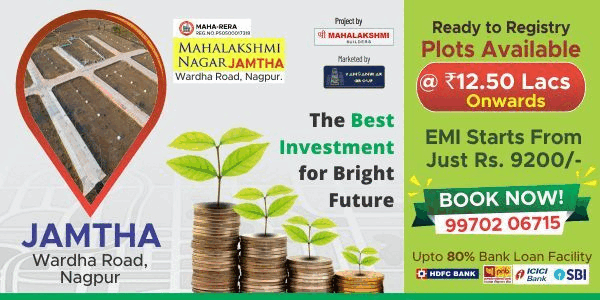 I understand you are a businessman and treat cinema as a business. I am aware that you have been very successful in establishing YRF studio as a big studio handling all sectors of film business. I know you have set processes and assembly line kind of film making factory.
I do not think treating cinema as a business is a bad but then at least you shall be loyal to your customers and make sure your products give them value for money. I watch your movies without a second thought due to my faith in the brand which is product of your father's handwork of a lifetime. But if I am going to get average, below average and substandard "products" consistently, how can we keep doing so?
Having corporate work culture and good processes in film production life cycle is nice but it only helps in the materialistic part of the film. What about the soul? Can there be any process which can infuse soul in any film production? Isn't there any requirement of human passion, near obsession for the story he/she wants to narrate? Do you ever try to check if your products touch the hearts of its audience (err, consumer) or not?
Nowadays it seems films are treated more like a project. It is about putting the project together, getting finance and distribution guarantees for it and then making it keeping marketing briefs in mind. Where are the films which come from heart and touches the heart?
Kill Dil also seems like a movie which is planned in a AC board room with a presumption by the team that they are doing something different. While living the plastic lives in the cement jungles, heavily impressed by stylised film making of the western world, such team members grow an attitude that they are changing the Indian Cinema. Sure they are. But is it for the better?
For Kill Dil, the brief seems like "Chalo yaar, pulp fiction type slick flick banate hai and use as a new genre kar ke introduce karte hai. Let's have funky music, stylised treatment, attitude laden characters and let's spray some literary genius by stalwarts like Gulzar. Chalo yaar, ek cult classic banayi jaaye."
The film has no real story, no gripping screenplay, no proper treatment. The writer trio Nitesh Tiwari, Shreyas Jain and Nikhil Mehrotra, have done good job on Dialogs but have wasted on your money on expensive food and beverages in the coffee shop where they may have written the movie. It starts similar to many other movies including your own "Gunday" and does not pick up at all till end. There is a stale love story track throughout the first half which does not work. In second half things are predictable. There are no subplots, no interesting twists. All the concentration is on style and gloss.
Same like the writers, Director Shaad Ali who has such proven track record with Sathiya and Bunty and Babli, has sleepwalked through this "Project". This movie is an example of failed direction and editing. If the Editor Ritesh Soni had suggested non linear narration of the same material keeping some suspense in the movie, it would have worked better.
On the performance side, only Ranveer Singh stands out. He is the only one who makes the character come ALIVE. He plays the full of life, happy go lucky but determined Dev with elan. Pariniti Chopra does not get her character at all and she sure needs to work on herself. YRF generally presents its heroines in the best possible manner. We can not say that about Pariniti in this movie. Is TRF forgetting its USPs?
Ali Zafar is can not act or he is a miscast. Govinda is brilliant but he is not utilised at all. Somebody give that talented guy a good role and movie.
Production Design (Sharmishta Roy) and other technical aspects of your movies are always top notch. Cinematography by Aveek Mukhopadhyay having a different colour tone is nice. Music by Shankar-Ehsaan-Loy and lyrics by Gulzar are very good. Background score is superb. Gulzarji's Poetry feels out of place.
Overall, it could have been a very good mix of passion, love, action, music and poetry. But all the good content at hand is wasted by poor Directorial Vision.
I hope you stop the assembly line production of movies and establish some system where the persons involved also pour their soul into the movie.
Thank You,
A Movie Lover
Rating: 

Recommendation : One word…. SKIP!