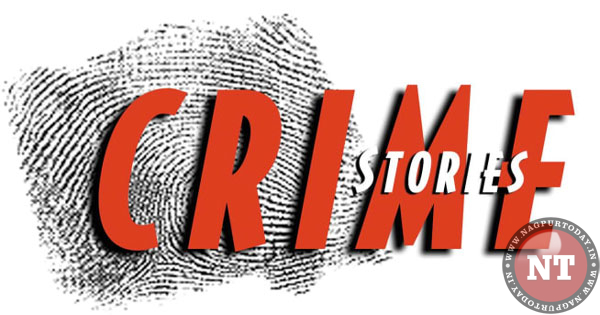 Nagpur: Kalamna police have arrested two men for attacking a middle-aged man murderously over a tea stall in Bharat Nagar area on late Saturday night. The injured man has been admitted in Mayo Hospital and battling for life. Incidentally, the two accused are close relatives of the attacked man.
The two arrested accused have been identified as Omprakash Mewalal Shahu (38), resident of Plot No. 35, Bazaar Square, Shyamnagar and Dinesh alias Gogo Chintaman Shahu (27), resident of Dipti Signal, near NIT Garden.
The complainant, Sarita Mewalal Shahu (45), resident of Plot No. 325, near Hanuman Mandir, Bharat Nagar, told police that the two accused picked up a quarrel with her over setting up of a tea stall. The two accused thrashed Sarita's son Sanju Mewalal Shahu (22) severely and attacked her husband Mewalal Sitaram Shahu (50) with a knife. The accused stabbed Mewalal on his abdomen and tried to kill him. The profusely bleeding Mewalal was rushed to Mayo Hospital and balling for life.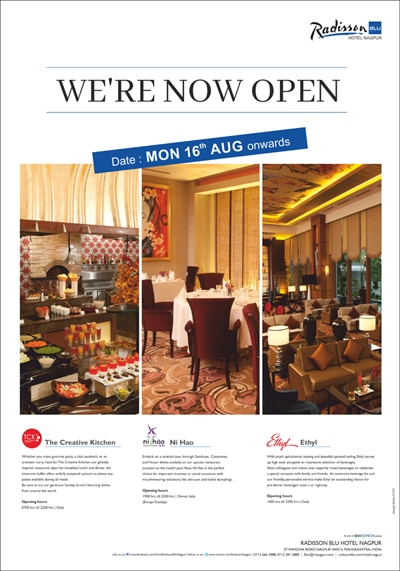 Kalamna PSI S K Morey, based on Sarita's complaint, booked the two accused Omprakash Mewalal Shahu and Dinesh alias Gogo Chintaman Shahu under Sections 307, 323, 34 of the IPC and placed them under arrest. Further probe is underway.