Nagpur: Two persons stole cash and gold ornaments collectively worthRs3.75lakhfromthehouse of Neha Raju Ragde near Kandivali Compound, behind Krishnam Restaurant in Sadar on Thursday night.
Neha (25) told police that Arif Iqbal Shaikh had promised to marry her. Ashe refused tomarry her, she moved the court.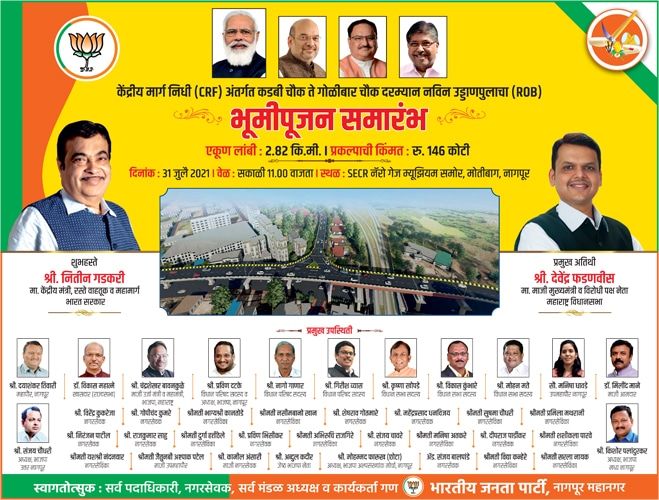 Arif and one of herrelatives Kunal Walde opened an almir a hin her house and took away Rs 1.20 lakh cash and gold ornaments worth Rs 2.55 lakh from the locker.
On the basis of Neha's complaint, Sadar Police registered an offence under Sections 380, 504 and 34 of the Indian Penal Code against Arif Iqbal and Kunal Walde.