Nagpur News : Two speedy trucks killed a motorcyclist and a pedestrian in Sakkardara and Kalamna areas on Wednesday.
In the first incidence, a speedy truck driver knocked a motorcyclist Sayyad Azgar Ali (45) dead in front of Lad Hospital, Umrer Road on Wednesday. The incidence occurred at around 9 pm, the police said.
The Bada Tajabad resident deceased was riding on his bike (MH 40 C 4578) when the speedy truck (MH 31 CQ 6185) and injured him seriously. The truck driver fled the spot fearing public wrath. Commuters rushed Sayyad to Government Medical College and Hospital where he breathed his last during treatment.
Sakkardara police registered an offence against the truck driver under Sections 279, and 304 (a) read with sub sections 134 and 177 of Motor Vehicle Act.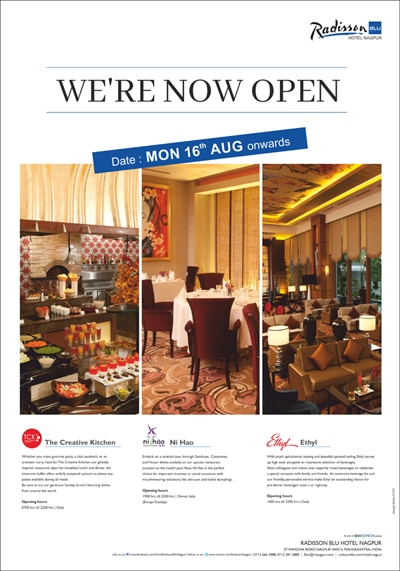 In the second incidence, a speedy unidentified truck driver hit a pedestrian at around 10.30 pm on Wednesday night. The accident took place at Bhandara-Nagpur Highway, near Meher Market, Pardi.
According to information, the unidentified middle-aged person was crossing Bhandara-Nagpur Highway when the speedy truck hit into him and the driver fled the spot leaving the injured in a pool of blood. Commuters noticed the body of the deceased and informed Kalamna police about the accident. Cops registered an offence under Sections 279 and 304 (a) read with sub sections 134 and 177 of Motor Vehicle Act and sent the body for post mortem. Police were unable to establish the identity of the deceased till filing of the report.