Nagpur News : Two persons were killed and one was injured in two separate accidents on Tuesday and early Wednesday under the jurisdiction of Kalamna and Gittikhadan police stations.
The first accident took place on Tuesday, at 10.30 pm near New Pardi Naka. Sources informed, a speeding and uncontrolled truck dashed into the motorcycle of a youth, seriously injuring him and killing the pillion rider. The deceased has been identified as Vishnu Chhannu Bhaskhande (22), a resident of Plot No 11, Navin Nagar, Annapurna Housing Society, Kalamna while the injured has been identified as Bharat Yashwant Waghade (23), a resident of the same locality.
On Tuesday at around 10.30 pm, Bharat and Vishnu were coming back from their work on their Discover bike (MH 49 A 1725). Vishnu was riding pillion with Bharat. A speeding and uncontrolled truck came from rear and dashed their motorcycle at corner of the road near Suruchi Company at the New Pardi Naka to Bhandara road. Vishnu was killed on the spot while Bharat sustained serious injuries.
Kalamna police reached the spot after getting information and sent the body for autopsy. On the complaint of Bharat, cops have registered an offence under Sections 279, 304 (a) read with sub sections 134 and 177 of MPA.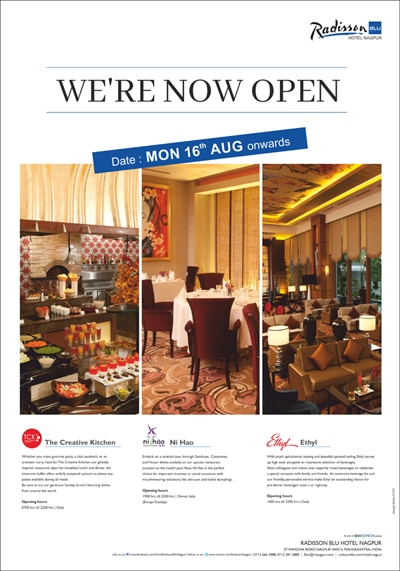 In the second case, which took place in the wee hours of Wednesday, a man sleeping on the footpath was run over by a car when the driver put the car in reverse gear. According to information, the accused driver was taking his car (MH 31 CQ 8433) in reverse gear near Gorewada Road, in front of Samrutwar Katiya Bhandar. An unknown 70-year-old man, who was sleeping on the footpath, was crushed under the car, thus, resulting in his death.
On the complaint of Ramesh Bhaurao Samrutwar (40), a resident of Gorewada Road, Samrutwar Katiya Bhandar, Gittikhadan police registered a case against the unidentified car driver under Sections 379, 304 (a) of the IPC.
Investigations in both the cases has commenced.