Nagpur: Two persons were booked under molestation charges by Lakadganj and Jaripatka Police stations.
In the first case, an unidentified autorickshaw driver was booked by Lakadganj police for molesting a 14-year-old girl.
The incidence took place on Tuesday at around 4 pm, the police said. According to police information, the autorickshaw driver (MH 31 5936) stopped the 14-year-old girl Jain Mandir, Power House Square, Wardhaman Nagar by holding her hand and passed indecent gestures to establish physical relation with him.
The frightened girl ran away from there and narrated the whole incidence to her parents. They reached Lakadganj police station and lodged a complaint against the unknown autorikshaw driver. Cops have registered an offence under Sections 354 (a) (i) (1) read with sub sections 11 (1), 12 of Prevention of Children from Sexual Offences Act 2012.
In another case, Jaripatka police booked a youth for molesting a young girl and threatening to kill the girl and her family. The accused is Pranay Devidas Wanjari (25), a resident of Plot No. 217, Yashodeep Colony, Mahendra Nagar. According to information, the accused regularly followed the victim and claimed to fallen in love with her. He insisted her to marry him. After repeated rejections from the girl, the accused threatened to kill her and her family if she refuses to marry him. Also, the accused called father of the accused and pretended to be her teacher and pointed fingers at the girl's character. The accused also sent indecent messages to the girl.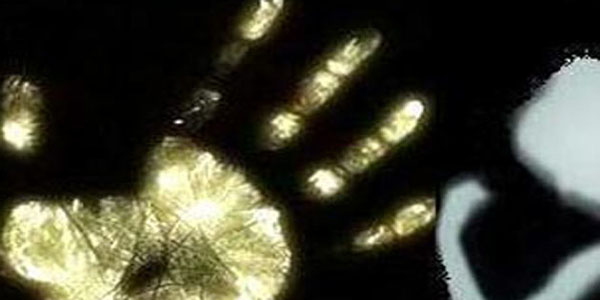 Frustrated over the event, the victim finally lodged a complaint with Jaripatka police on Tuesday. Cops booked the youth and slapped charges under Sections 354 (d), and 506 (b) of the IPC.