Nagpur.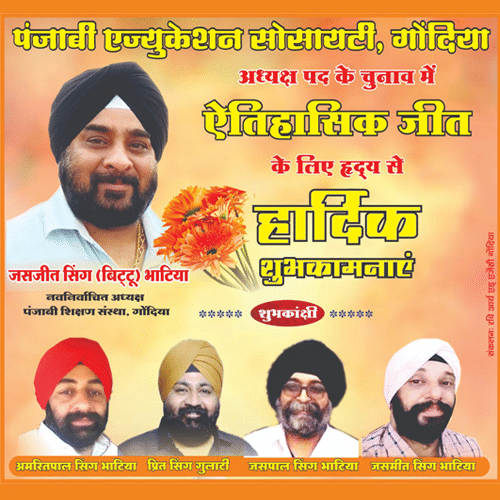 Tentacles of chain-snatching refuses to spread as two more women were relieved of their gold 'Mangalsutra' collectively worth Rs 50,000. Notwithstanding the meager-looking amount the chain-snatching cases go unabated with not a day passing without the motorcycle borne criminals targeting one woman or the other in different areas.
In the first incident, the victim Malti Prakash Kankar (53), resident Plot No. 116, Friends Colony, was returning home on her Activa (MH-31/DP 3926) around 5.45 pm on Thursday. Malti was passing through WCL Square-TV Tower road and when she reached in front of Gondwana Club midway, an unidentified motorcycle borne goon came from behind and snatched gold chain Malti was wearing. Even before Malti could gauge she has been robbed the goon sped away with Rs 35,000 worth booty. The helpless Malti approached the Gittikhadan Police Station and lodged a complaint.
PSI Madankar registered an offence against the unidentified motorcycle borne chain-snatcher under Section 392 of IPC and searching for him.
Another 31-year old woman Kalpana Marotrao Ghodmare was targeted by the motorcycle borne mugger even though she was walking with three relatives. Kalpana, resident of Indira Nagar, Parshioni, District Nagpur and her three relatives were going to house of another relative. They were walking on Shivshakti Nagar Road. Near Hanuman Mandir, a goon, in the age group of 20-25 years, riding on Hero Splendour motorcycle, accosted Kalpana and grabbed her "Mangalsutra" valued at Rs 15,000 and fled the spot speedily. On a complaint filed by Kalpana, Hudkeshwar Senior PSI Kokne booked the chain-snatcher under Section 392 of IPC and searching for him.