Nagpur News:  As the second capital is growing gradually on the development front of economic and social status, the threat to security of girls has also increased drastically. Adding few more to the increasing graph of molestation, two more cases were registered under MIDC and Pachpaoli police stations areas on Thursday.
In the first incidence, MIDC police booked three people including Owner of a bar for molesting a 32-year-old woman singer. The accused have been identified as Sanju Jayaswal, Bhupendra Chandre, and Montu Mishra.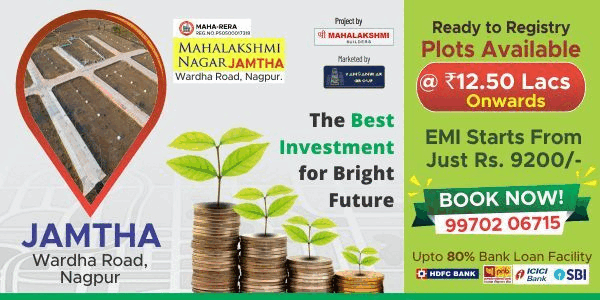 In the statement given to police, the 32-year-old victim said that Owner of Rifle Bar and Restaurant, near Hingna Naka Montu Mishra and his partner Sanju Jayaswal had recruited the Delhi-based woman to sing in his restaurant on the payment of Rs 70,000 per month. The victim stated that the accused have been harassing her between July 28 and August 18, 2013. She did not receive her payment since last three months, she alleged.
The woman further alleged that the accused, on the pretext of dancing on the song, attempted to touch her many times. Frustrated over their misbehaviour, the woman finally lodged a complaint with MIDC police.
MIDC police booked the three accused under Sections 354 (a), and 34 of the IPC read with sub section 131 of Mumbai Police Act.
It is to be mentioned that the bar owner has signed an agreement with the singer to pay an amount of Rs 20,000 when she reached Nagpur airport, but they failed to keep their promise and never paid the amount to the singer. The victim alleged that accused and some customers in the bar usually tried to touch her foul intentions.
Police have taken cognisance of the seriousness of the issue and have started the investigation.
In another case, Pachpaoli police arrested a 25-year-old youth for molesting a 13-year-old teenaged girl on Thursday. Sources said, the 13-year-old girl was heading towards her school on her bicycle from a road near Lal Darwaja, Railway crossing when the accused Pinto Ramesh Hatipichesh (25), a resident of Thakkargram, Pachpaoli, stopped her. He then started using abusing language and tried to outrage the modesty of the girl. The girl narrated the whole incidence to her mother who turned up to Pachpaoli Police Station and lodged a complaint against the Pinto.
On the complaint of victim's mother, cops registered an offence under sections 354 (a) read with sub section 7, 8 of Protection of Children from Sexual Offences Act 2012.