Nagpur.
An 18-year old girl and 33-year old widow were frequently raped by two men by doling out bogus marriage promises and later with force of life threats in two separate incidents. Both the rapists have booked.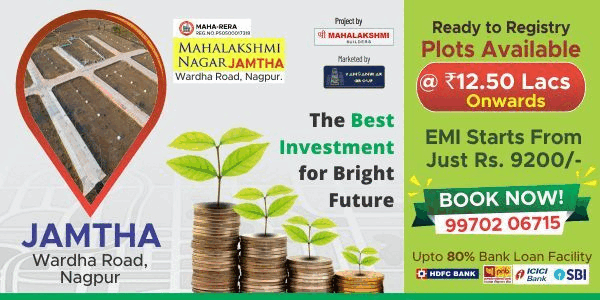 According to police, the 18-year old girl, along with her mother and younger brother, was staying as tenant in Jaripatka area. The girl's mother, from 10.12.11 to 1.10.14, had gone to Jalgaon for domestic work purpose. Meanwhile, the landlord and the accused Sushil Sheshrao Rokde (32) used to call the girl and her younger brother to his house for sleeping in the night whenever their mother went to Jalgaon. Taking advantage of the situation, Sushil Rokde, in a dark night when other members of the house were sleeping, gagged the girl's mouth and raped her. After the heinous act, the accused threatened to kill her if she narrated the rape to anyone. Sushil Rokde even promised to marry with the girl and then frequently raped her. However, when the girl came to know that the marriage promise was bogus one, she lodged a complaint Jaripatka Police Station against the accused Sushil Rokde. Based on the complaint, Senior PSI Kinnake booked Sushil under Section 376 of the IPC and probing the matter further.
In the second incident, the accused Vikaskumar Mahadevrao Gharde (35), tenant of Rahul Gondle, behind Sweeper Colony, Indora Bezonbagh, Nagpur, doled out marriage promise to the 33-year old widow and then established physical contact with her frequently from 2007 to 5.11.14. The accused Vikaskumar Gharde used to call the woman to the house of Rajesh Tailor in Mankapur area, and after marriage promise, raped her. However, the woman pressed Vikaskumar for marriage, the accused flatly refused the woman's demand. The accused not only refused to marry with the woman but poured kerosene on her and fled the spot.
Gittikhadan PSI Kaore, acting on the complaint of the woman, has booked Vikaskumar Mahadevrao Gharde under Section 376 of the IPC and searching him.