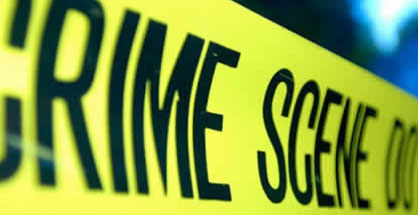 Nagpur News. Two men conned a SUV driver standing beside his four-wheeler by fooling him to look under the vehicle on the pretext of helping him to find his money dropped under the vehicle. As the driver bent down to look for the money, they took away his valuables worth Rs 1 lakh from the front seat of the vehicle.
Sitabuldi police have registered the case against unidentified men upon receiving complaint from vehicle owner Rajan Chandanlal Thakur.
Thakur, resident of Nehru Nagar on Khamla road was not in the vehicle when the incident took place. His driver Kishore Rahangdale was standing by the side of his vehicle parked on the roadside, when a man came to him and asked him to check whether the money dropped under the vehicle was his.