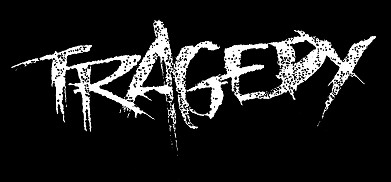 Nagpur News : A 38-year-old pedestrian Kushal Rewatkar was crushed to death while a youth on bike was seriously injured by a rashly diver black coloured unidentified four-wheeler on Amravati-Nagpur highway no.6 near Wadi grampanchayat on Sunday afternoon.
Injured Jisingh Patel, 23, working with a transport company, is stated to be out of danger.
Patel claimed that while he was heading home, Rewatkar suddenly came across the road to cross and he applied the brake. He told police that he was waiting for Rewatkar to cross the road when a speeding four-wheeler knocked down his bike and ran over Rewatkar causing his death at the spot. A case has been registered at Wadi police.
In another incident at Kalamna, Jaripatka resident Bisheshwar Patel, 50, was crossing the road when a speeding truck knocked him dead. Accused driver left the vehicle and fled the spot.