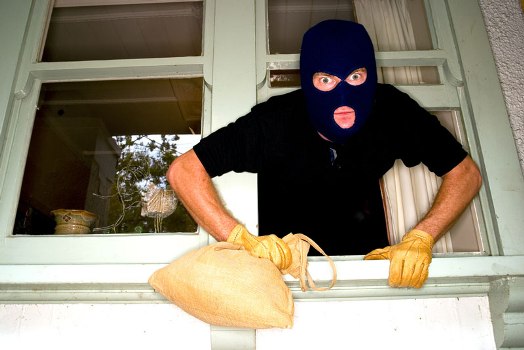 Nagpur News:
Thieves broke open cash office of a college in Koradi and burgled cash around Rs 4 lakh-amount collected from students for exam fee. Bhuraoji Taywade polytechnic college's cash office was locked for seven days from April 2 to April 8.
Complainant Rambhau Badi, a resident of H B Town, posted as an administrative professor, claimed that he had kept the cash in the almirah of cash office of the college. He told police that he locked the office last on April 2 and opened on Monday morning when he saw the almirah lock broken open and cash Rs 4 lakh of student's fees was missing.
Koradi police has registered a case of housebreaking.