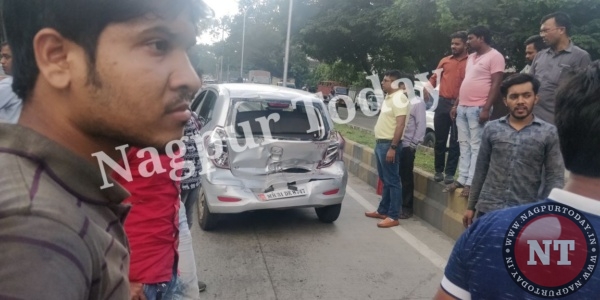 Nagpur: Two persons received minor injuries as the car they were travelling in was rammed by an MSRTC bus in front of A K Gandhi Showroom on Great Nag Road here on Thursday afternoon.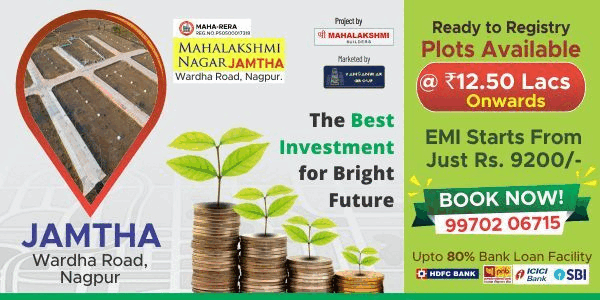 The two persons who identity could not be ascertained were travelling in a Hyundai i10 car (MH-31/DK 8747) on Thursday afternoon. As they reached near A K Gandhi Showroom on Great Nag Road, an MSRTC bus (MH-40/AQ 6237) coming from behind rammed their car. The sound of the impact echoed the area and passersby rushed to the spot. The rear side of the car was damaged extensively. The two passengers received minor injuries. A few passengers in the bus too were reportedly hurt with minor bruises.
According to an eyewitness, a cow suddenly came in front of the car forcing the driver to apply brakes urgently. The driver of the bus could not gauge the situation and rammed the car. The bus was coming from Sironcha and had 30-35 passengers.
A team of cops from Imambada Police Station reached the spot and started investigations.