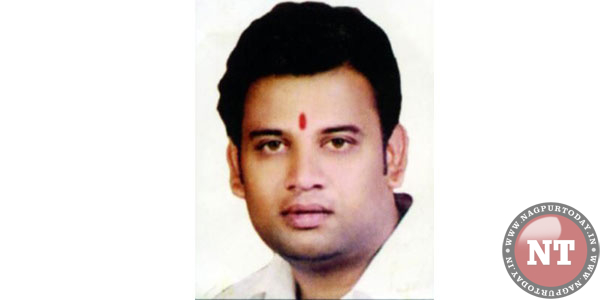 Nagpur: The rounding up of Congress Corporator Bunty Shelke and his supporters at a mid-night raid at one of the hookah parlours has got the ears buzzing. Ever since the news of Shelke's presence at the hookah parlour broke out, speculations are rife that he would have got off with ease. On the other hand, there has been a high degree of concern over the rising menace of hookah parlours within the city and fringes.
It may be mentioned that DCP Nilesh Bharne had conducted series of raids during the intervening night of Tuesday and Wednesday. During the night round, Bharne along with his team learnt about two restaurants being till late in the night. The cops then reached Wind and Woods restaurant in Sadar Chhaoni and Haveli restaurant at Ambazari. Later when they hopped on a hookah parlour at Raj Nagar allegedly run by Ravinder Singh Randhak, Shelke and his workers were found to have been taking the shot.
Similarly, 10 others were caught smoking hookah at hookah parlour in Haveli restaurant.
Police have challaned the hookah owners, however it chose to let Shelke go.