Two arrested and illegally excavated sand and truck seized worth Rs Ten lakhs six thousand.
Nagpur.

In a swift action two accused who were ferrying illegally excavated sand were arrested and the truck with the illegally excavated sand seized by Khaperkheda Police Station on January 7, 2014.
According to police sources, the cops on patrol stopped a truck bearing registration No. MH-40/ AK 7881 ferrying sand near Pipla Dak Bungalow situated at a distance of 10 kilometers from Khaperkheda Police Station at 11 pm. When quizzed, they found that the driver identified as Bhikulal Ajabrao Salame aged 50 years and a resident of Nagpur and the Truck owner identified as Ramesh Shriram Ghatode aged 42 years and a resident of Nagpur had connived and had illegally excavated three brass of government owned sand without having any permit to excavate and transport sand. The excavated sand was said to be worth Rs 6000/- (Rs. six thousand).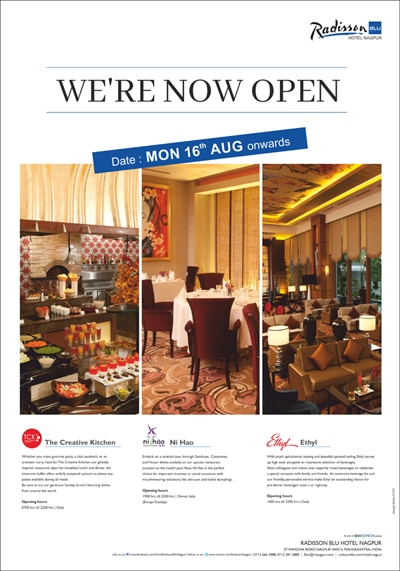 The cops on duty seized the illegally excavated sand and the truck together costing Rs 10,06,000/- (Rs Ten lakhs six thousand) in which the sand was ferried. The Khaperkheda Police Station registered a case against the accused under section 379, 109 of IPC and had arrested both the accused.