Nagpur.

Following a flood of complaints by residents of areas located near Bhandewadi Dumping Yard, the Mayor Pravin Datke personally visited the STP (Sewage Treatment Plant) in the area on Friday and held a high-level meeting with concerned officials. The Bhandewadi Dumping Yard has been the cause of stinking atmosphere making the lives of residents miserable. Apart from turning the nearby areas a living hell the Dumping Yard posed health hazards to the citizens. The garbage and filth lifted from entire city is moved to the Bhandewadi Dumping Yard and treated at STP.
Taking the 'stinking' matter seriously, the Mayor reviewed the working of the Dumpingh Yard and directed the officials to ensure lifting of garbage at market places as well as other places in city before six in the morning. This will facilitate proper disposal of the garbage and other solid waste at the STP of Bhandewadi Dumping Yard, said the Mayor.
Others who attended the review meeting include Standing Committee Chairman Narendra Borkar, Municipal Commissioner Shravan Hardikar, Health Committee Chairman Ramesh Singare, Deputy Commissioner Sanjay Kakde, Superintending Engineer Prakash Urade, Deputy Director (Health) Dr Milind Ganvir, and others.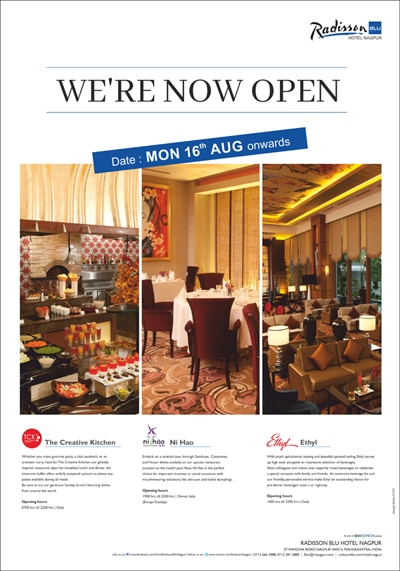 Datke had made a surprise visit to the Dumping Yard in December last and had found several shortcomings in the working. The Mayor at that time had directed the officials to remove the shortcomings and improve the working of the Dumping Yard. During Friday's visit, Datke reviewed how much improvement the officials carried out.