Nagpur: The Urban Development Department of Nagpur Municipal Corporation is said to be one of the creamiest departments. Only very special and selected few visit the department. This department is not usually included in people's conversations. This is that department where the documents of the construction (right from the beginning to the completion and even after the completion) move about. In other words, whatever corruption or scams related to construction ever occurs is in this department only. The division of the money earned through corruption is divided among a selected few. This money amounts to crores of rupees.
There are three officials in this department. The chief is Zade and assisted by Bhute and Mahesh Gupta. Mahesh Gupta has a unique knack or talent of continuing in the same department directly or indirectly. Neither did any official nor the office-bearers dare in removing him from this department. Whoever initiated any move in removing Gupta from the department was silenced by Gupta either showing fear or by bribing. Gupta had provided excellent services to Principal Secretary Manukumar Shrivastava during the Winter Session and strengthened his position in the Urban Development Department.
The Municipal Commissioner has kept Bhute very close to him in this department and is carrying out all the scams related to this department. According to sources, Bhute has gained competence in ensuring that all the files are drafted according to the directions of the Municipal Commissioner. This has resulted in Bhute have no fear of anyone.
The chief of this department Zade is as such a wealthy man. No one knows if he became a wealthy from the ill-gotten wealth or was wealthy right from the birth. He does not get well with the NMC Commissioner so he has been sidelined. In order to ensure that he keeps silent on the scams going on in this department, some files of projects which yield small gains by way of bribe is sent to him.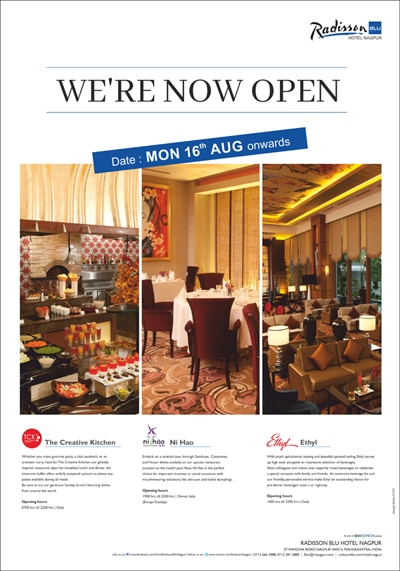 The present state is that with the backing of NMC Commissioner, the entire city has been divided between Bhute and Gupta. Both have an understanding with the NMC Municipal Commissioner that come what may, nobody will get into any confrontation with each other over file. This way the sharing of the ill-gotten money does not arise. Soon a delegation is all set to approach the court over the rampant scams in Urban Development Department.
… Rajeev Ranjan Khushwaha